The national real estate market saw some striking highs over the past two years—and Oregon's Willamette Valley is no exception. While anyone interested in
Willamette Valley
real estate should expect to face some competition in the current market, it's still a prudent time to consider buying property in the lush and scenic Willamette Valley.
Indeed, home prices are at an all-time high and expected to increase—so sellers can expect a high overall payout. And if bidding on Willamette Valley property for sale is a goal of yours for the year ahead, bidding now (before prices increase even further) is likely the best choice for you. Spring is a great time to buy if you're hoping to build on undeveloped Willamette Valley real estate during the warmer seasons of 2022.
Consider the following information before entering or exiting the Willamette Valley real estate market in 2022.
A strong seller's market
Data show that sellers can expect to see many high offers when putting up their Willamette Valley homes for sale. According to current trends, list prices for Willamette Valley real estate are estimated to increase by
14%
over the next year. If you've been considering listing your property, you may make slightly more if you wait until after the "slow," cold season has passed. But in any case, you can expect to receive some great offers.
For those interested in investing in Willamette Valley real estate, this data indicates that the stellar housing market won't be tapering off for quite some time—so the sooner you buy, the better. But keep in mind that, for new homes, current supply shortages have led to
increased prices
due to the rising cost of building materials and appliances.
Low interest rates
Even with a strong seller's market, buyers should still consider investing in Willamette Valley real estate due to historically
low interest rates
. 2021 saw record-low interest rates that stayed
below 3%
. And while there will undoubtedly be an uptick in interest rates in early 2022, 4% interest rates are still incredibly low for buyers interested in acquiring Willamette Valley property for sale. Once again, early market buyers will gain an advantage over those who wait until the busier seasons of 2022.
Average home sales
In the last five years, Willamette Valley home prices have increased by more than
$100,000
throughout the mid-valley, and some markets have seen an increase of far more than that. These once-affordable communities have become far more expensive, and that trend isn't set to abate any time soon. High prices in counties such as Corvallis and Benton have created a domino effect that has rippled through the mid-valley. Because costs rise, people move further and further away—but people often don't consider the additional time spent on the road and increasing gas and automotive service prices.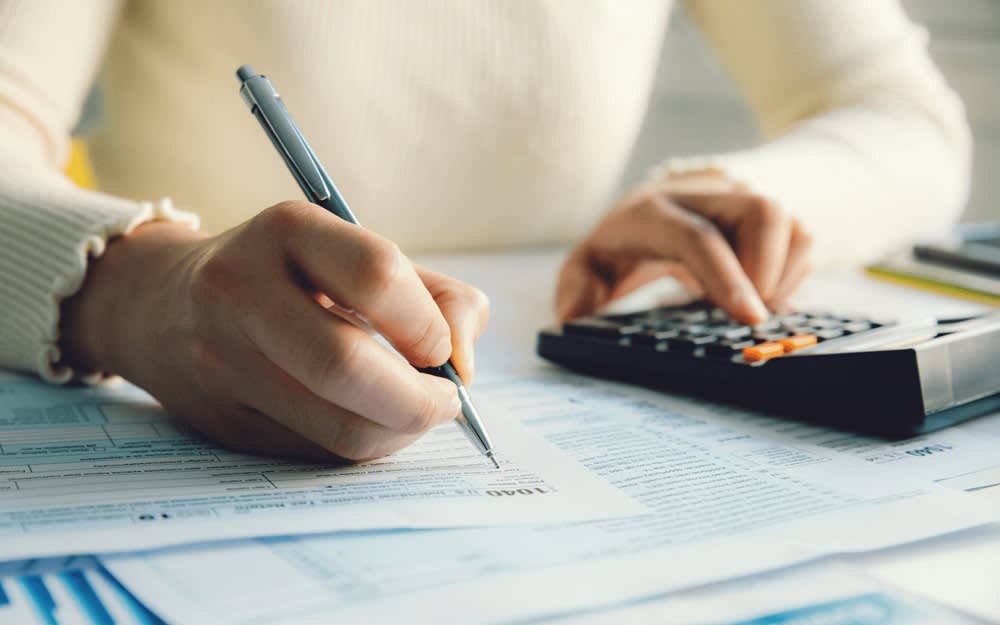 Bidding wars
The past few years have created an unprecedented Willamette Valley real estate market that will only escalate competition and pricing through 2022. It's estimated that there are
ten offers
for each property listed under $350,000. Furthermore, many offers are coming in as much as $30,000 above the asking price, and it's not uncommon for those offers to lose to an even stronger offer. Some couples search for homes for as long as six months and make every bid above the asking price—while still not getting the house they want! Bidding wars are often avoided by buyers looking for new construction, and as a result, they can get a deal on a first come-first served basis.
Luxury Willamette homes listed above $350,000 receive plenty of offers, as well. However, as a general rule, if your existing home doesn't sell within a week in today's market, then you need to lower the price.
Limited inventory
The overall housing inventory in the Willamette Valley real estate market—and elsewhere—is at a
historic low
. 2021 saw critically low numbers leading to a significant price appreciation over a year. From the end of 2019 to 2020, almost every residential community in the Willamette Valley saw
an increase
in average real estate prices, ranging from 4% in Brownsville to 17.6% in Sweet Home. With an influx of buyers taking advantage of low-interest rates, Willamette Valley real estate inventory can't keep up with demand. The overarching pattern for Willamette Valley real estate is the shortage of houses and buildable land. Tight inventory means good things for sellers looking to move out of Oregon in 2022. However, if sellers are looking to stay within the area, they'll be met with the same competition as the other buyers.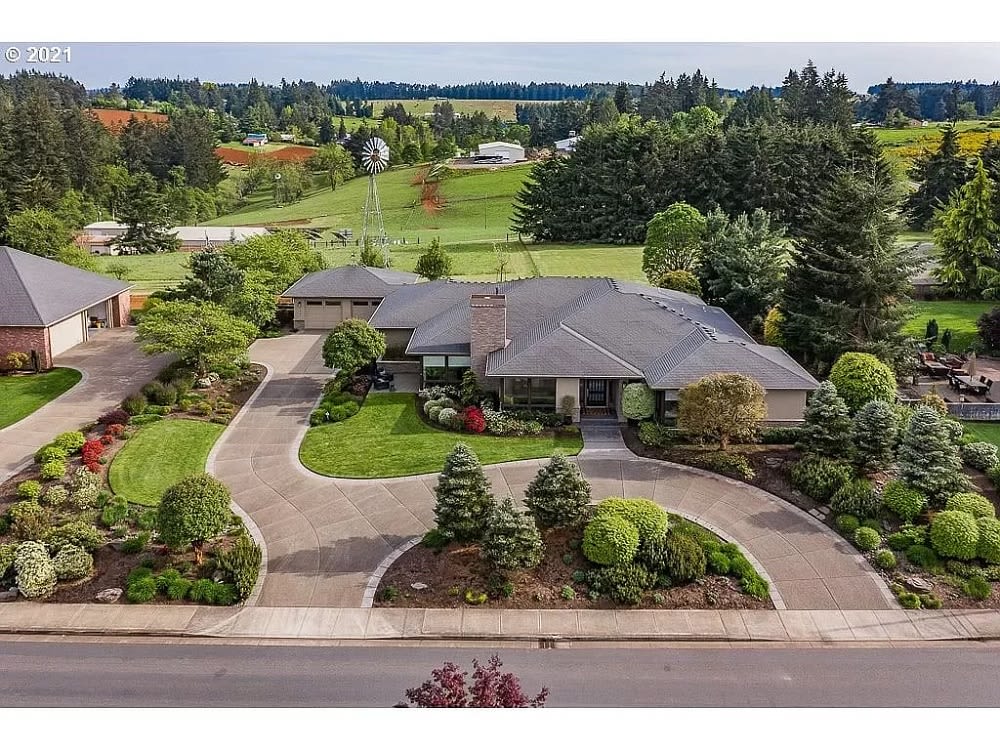 Buying a vacation home
Willamette Valley property for sale is also desirable for those seeking a second home. Having a vacation home in a beautiful, scenic location like the Willamette Valley is sure to become more popular as Oregonians look for an escape from urban life. Consider the following when if you're interested in purchasing a
Willamette Valley vacation home
:
Conventional loan lenders will typically require a 20% down payment for your vacation home; or, if you're going to rent out the property, then your lender will probably need a 30% down payment.



If you're planning to rent out your property, be sure you're familiar with your city's tax and rental laws. Speak with your real estate agent about your plans, so they can help you understand the legal and tax implications of renting out your Willamette Valley vacation home.
Searching for Willamette Valley homes for sale?
If you're considering buying or selling a Willamette Valley home,
contact me
for more guidance and market insight. Can't get enough real estate insights? Subscribe to
The REM Show
, our new syndicated radio show!