Looking for reliable senior living options for you or a loved one can be difficult. Most retirees are searching for a low-stress living community where they don't have to worry about the burden of doing yard work yet can still feel like they are a part of something bigger. However, searching for a vibrant living community in Willamette Valley can feel overwhelming. But knowing what you want and weighing the pros and cons of each option will make you feel confident in your decision. Follow along as we go through the top senior living options in the Willamette Valley and what makes them so special.
Davenport Place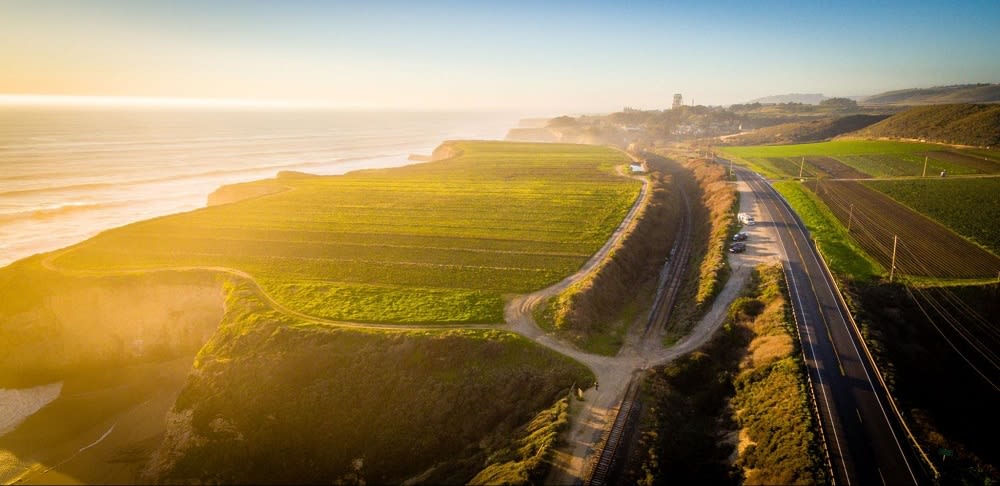 In Silverton, Oregon,
Davenport Place
is rated the "Best Senior Living Community" by
U.S News and World Report
. They prioritize the residents every day and provide individual care plans with a 24-hour nurse. Not only are there comforting rooms, but there are also enriching activities available to all residents. For instance, residents can connect with the community by participating in tai chi, movie nights, and social gatherings. Davenport Place also offers scheduled doctor visits and transportation. It is so important for seniors to feel like they are still in a home and not an institution, and Davenport Place certainly does this.
Vineyard Heights Assisted Living
Located just two miles from the historic downtown of Willamette Valley Wine Country, the community is close to many local attractions. The district prides itself on serving each resident's emotional, spiritual, and physical needs. Residents can enjoy new upgrades to the apartments, including a fireside sitting room, private dining room, and wine cellar. Residents boast about the delicious food options, including "fish Friday" where they serve fresh clam chowder.
One thing that makes
Vineyard Heights Assisted Living
unique is its Montessori-inspired SPARK program which helps engage residents with proven strategies to heighten interactively and optimize cognitive skills. An individual assessment is given to residents in the beginning to understand where the program can serve them best!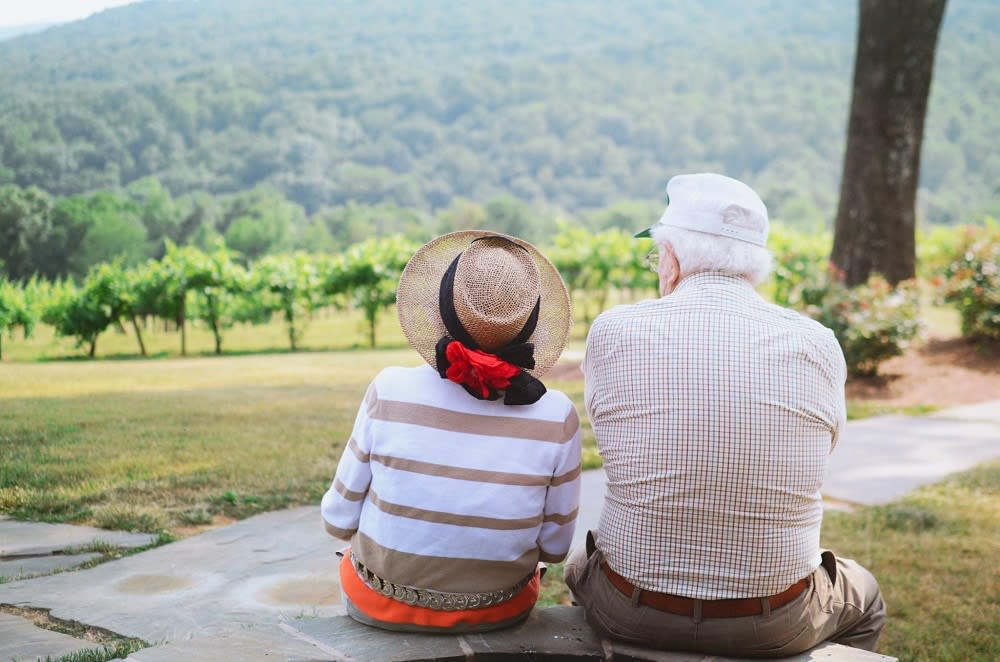 The Springs at Sunnyview
The
Springs at Sunnyview
retirement community has stunning private apartment homes and cottages. The community is designated towards independent living, which means you would have the freedom and flexibility to plan your day as you choose, with some support when you need it. You will have the space to entertain family and friends while not worrying about housekeeping or utilities. With highly-rated reviews, this is one of the top picks in the area.
Brookdale Grand Prairie
With locations all over California and Oregon,
Brookdale
remains a top contender for senior living. Because they have so many locations, they have a well-operating system to make it one of the best. With a location that offers the charm of small-town living without being too far from Eugene or Portland, what else could you ask for?
Brookdale features an activities calendar you can follow for activities almost every hour. The dining menu is also superb, with rotating food options based on the season. The bottom line is you will never get bored at Brookdale — and you can still enjoy some of the best restaurants in Willamette Valley just a short drive away!
Woodside Senior Living
Located east of downtown Springfield in the heart of Willamette Valley,
Woodside Senior living
has many five-star reviews. They strive to enhance the home-like environment while encouraging the social interaction that comes with community living. Residents can enjoy shopping, cafes, art, and the beautiful natural environment with historical Springfield nearby.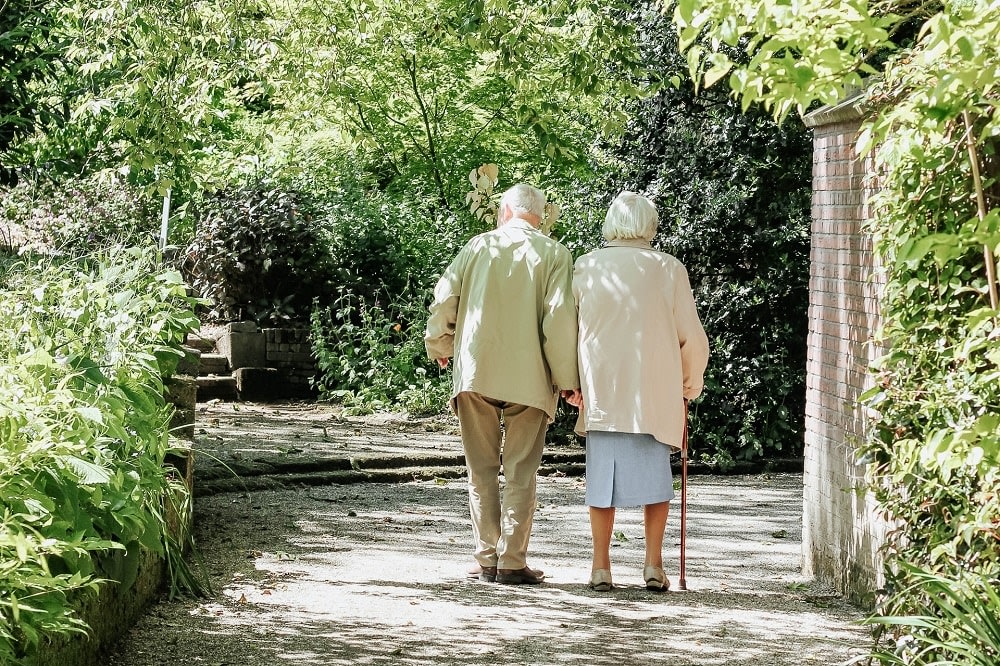 Willamette View
This is a retirement community where you can choose the type of living you want most, whether that is independent living or assisted living. Just minutes away from downtown Portland, the vibrant community awaits you. The people who are part of
Willamette View
will make you feel like you are part of a close-knit group. They are also non-profit and not part of a big chain profit. If this is your preference and you like more small-business-minded communities, consider Willamette View.
Somerset Lodge Retirement Living
With almost perfect five-star reviews across the board,
Somerset Lodge
is loved for a good reason. The monthly rent at Somerset Lodge includes three chef-prepared meals, transportation, weekly housekeeping, and exciting events. Their mission is to establish a sense of friendship and community within the retirement facility. Although you may be leaving your Willamette Valley real estate for a new home, you will undoubtedly feel a new sense of pride if you decide to choose Somerset Lodge. They also offer two choices for living, whether it be those with live-in managers or those with professionally monitored two-way pendants. You will certainly be supported!
Making the right choice
There is something positive about all of these communities, and they have received excellent reviews in the Willamette Valley Community. If you are ready to have someone else tend to the leaf's from the gorgeous Oregon trees and enjoy life on your terms, it is time to find a retirement home that makes sense for you!
When it comes time to move and you need to sell your Willamette Valley real estate,
Rebecca Donaldson
is happy to assist. Rebecca uses advanced technology and has an extensive network to help you sell your home for the best price. She will work to ensure you and your family are happy and settled in beautiful Oregon. Tune into her radio program,
The REM Show
, to get the latest scoop on buying and selling real estate in Willamette Valley.