Whether your family is growing, or you find yourself in need of extra entertainment space, there's no question that extra room can make a big difference in your home. West Linn is home to some of the most spacious luxury homes in the state. Whether you are moving to West Linn or simply looking for a larger home in the area, our definitive checklist will help you find the perfect property:
Identify why your current home isn't working anymore

Describe what "more space" means to you

Write down the specifics

Get everything in order to start your house hunt

Make a realistic budget

Work with a West Linn real estate agent

Start your search!

Make an offer

Close and start making your new house the perfect home!
Begin by identifying why your current space no longer suits your needs

Start by making a list of what isn't working in your current home. Maybe there isn't enough space for the furniture you have or want to purchase. Maybe you're welcoming a new baby soon. Maybe you just need some extra space for a home office. Whatever your reason, knowing why your current space is no longer the right fit is the best foundation for figuring out what would help remove your pain points in your new home.
Describe what "more space" means to you

To start, consider your needs. How much space do you really need? West Linn luxury homes come in all shapes and sizes, so it's important to have a clear idea of how much room you will need. By more space, do you mean in the bedrooms? The home office? The kitchen? The yard? By clarifying what you mean when you say "more space," you make it easier for your real estate agent to find the right properties for you to tour.
Write down the specifics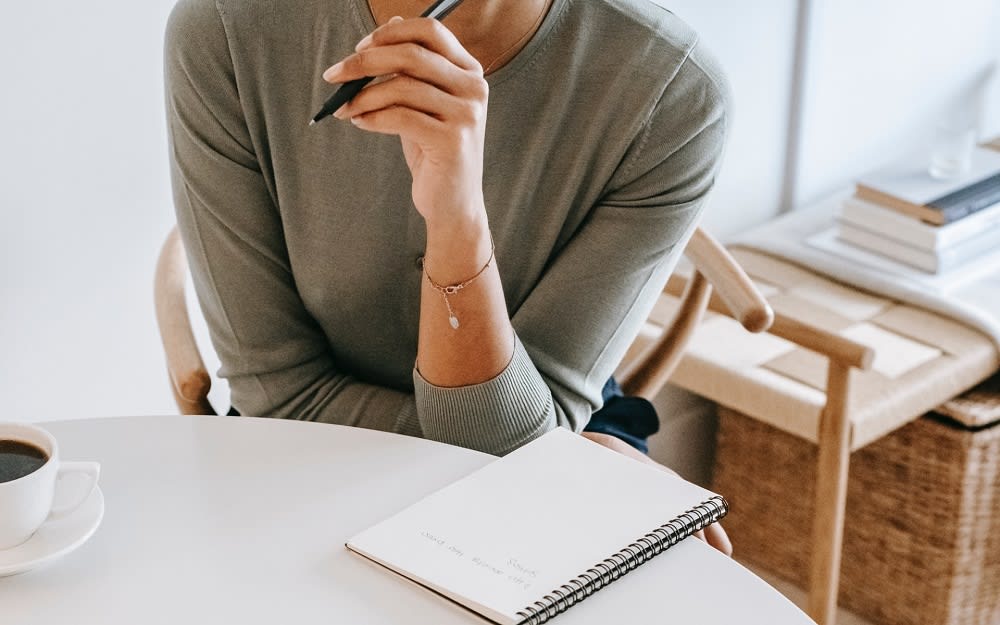 Now that you know why you need more space, and what kind of space you need, it's time to get specific. How many rooms do you need and what is the intended purpose of each? How much acreage do you desire? Is there a specific neighborhood in West Linn that appeals to you? Are there specific amenities you want, like a full-size hidden pantry, heated driveway, or home cinema? By getting specific about your wants and needs, you can zero in on the West Linn estates that are the best match for you.
Get everything in order to start your house hunt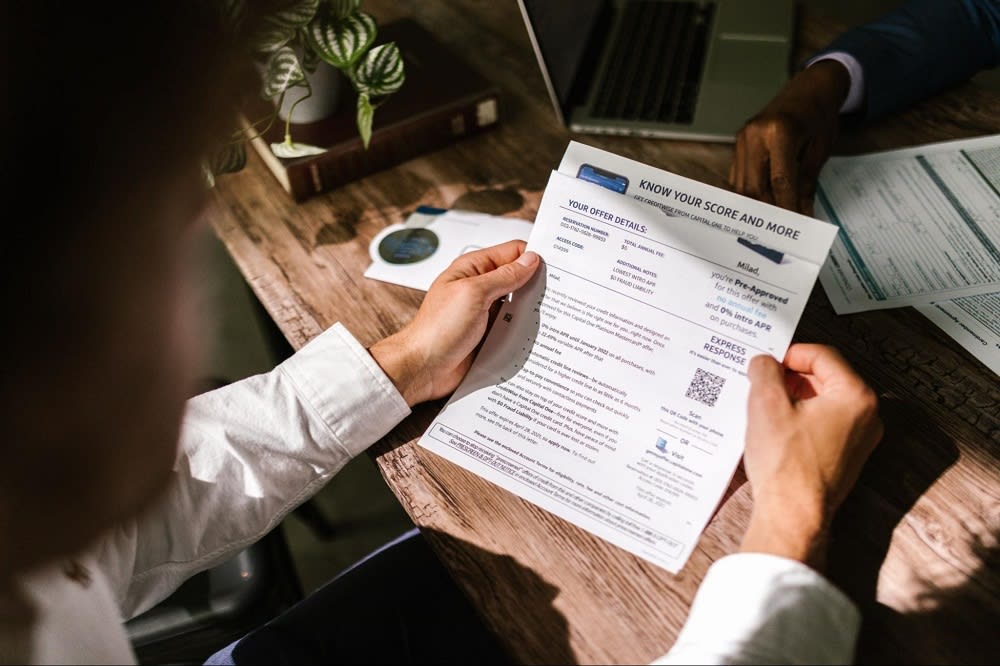 Now that you know what kind of West Linn home will suit your needs, it's time to get your ducks in a row before you start your house hunt. This means getting your financials in order, so you know exactly how much house you are willing to afford. If you're not paying cash for your home, you'll need to be pre-qualified for a mortgage loan. You should also have a realistic idea of your budget for things like moving costs, home repairs or renovations, and any other associated costs.
Work with a West Linn real estate agent

When you're ready to start your house hunt, it's time to find a qualified West Linn real estate agent. Look for an agent who has experience working with buyers in your budget range and who understands your specific needs. Working with an agent who knows West Linn luxury homes inside and out will give you a big advantage in your search for the perfect property.
Start your search!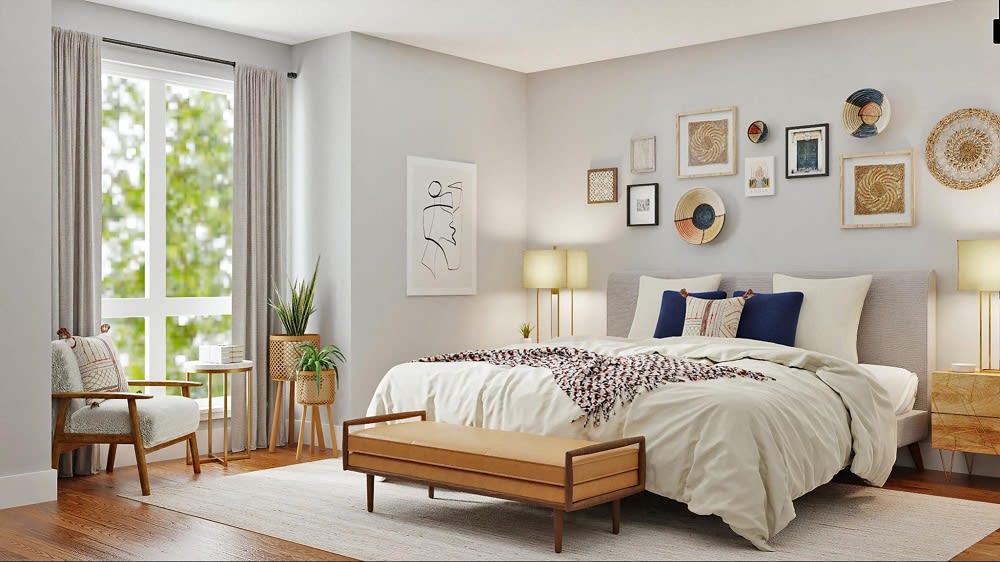 Now that you're armed with a checklist, it's time to start your West Linn home search! With the help of your real estate agent, you can tour properties that check all the boxes on your list. It's also helpful at this point to divide your checklist into "must haves" and "nice to haves" so that you know what features you're willing to compromise on if you find a house that's ideal in some aspects, but not all. Once you've found the perfect property, it's time to make an offer.
Make an offer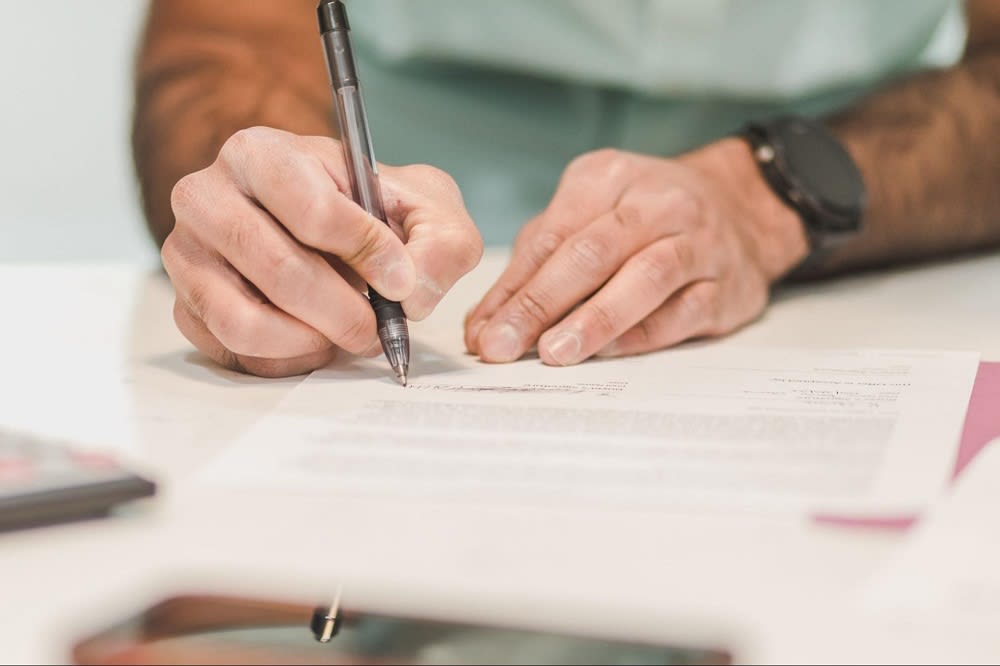 Your real estate agent will work with you to craft a competitive offer based on recent sales in the area and the unique features of the property. Based on the
recent market trends
, the number of homes for sale per month has stayed below 160 for the past two years. Prior to March 2022, the number of homes available didn't exceed 60 in any given month over the past two years. From March through August, the number has been between 120-151. Homes usually stay on the market for under 120 days, with the exception of the peaks seen from November-December 2021, at 396 and 155 days respectively. The median list price has fluctuated between $839,900 and $1,400,000 over the past two years. Since March 2021, most months have seen a median list price between $900,000 and $1,000,000.
With the limited number of homes available in the area, the competition for properties in West Linn can be quite fierce. When you find a property that you're interested in, it's important to move quickly and make a compelling offer that is likely to be accepted. If your offer is accepted, congrats! You're one step closer to making your West Linn luxury home dreams a reality.
Close and start making your new house the perfect home!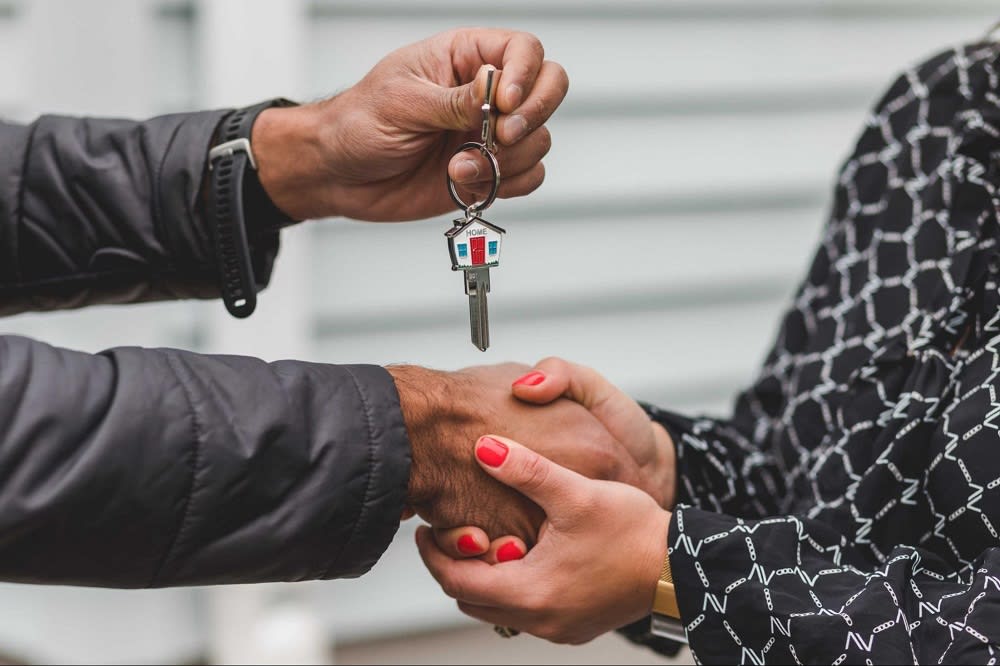 The final step is to close on the property and get moved in. Once you're all settled, it's time to start making your vision for the perfect West Linn home a reality. If you need help with home renovations, interior design, or landscaping, your real estate agent can provide a list of reputable recommendations. Once you've got your home in order, it is time to immerse yourself in the community. Upcoming events include The Arch Bridge Centennial Celebration on October 1st, pumpkin carving with a complimentary pumpkin on October 17-19th, and the return of the Holiday Bazaar on November 19-20th.
If you're looking for more space, West Linn is the perfect place to call home. By following our definitive checklist, you're sure to find the beautiful West Linn home for your needs. From making a budget to finding the right real estate agent, we've got you covered. Contact trusted local agent
Rebecca Donaldson
today to get started on your journey to West Linn luxury living.