As a homeowner in Keizer, you know full well that your city is one of the finest in Oregon. Pleasant weather, proximity to Portland, an independent spirit, and an abundance of scenic beauty are just some features that make Keizer extraordinary.


And yet, all things must run their course, including your tenure in your residence. Whether you've recently decided to upgrade to a new place or are jetting off for your next big adventure, hire an expert to sell your property in Keizer. That way, you can move on financially secure and know another family or individual will enjoy the house as much as you did.


Selling your home also arrives with a host of questions about the best, most efficient way to move forward. Streamline the process by reading through
Rebecca Donaldson
's top home-selling tips.
Work with a responsive, enthusiastic listing agent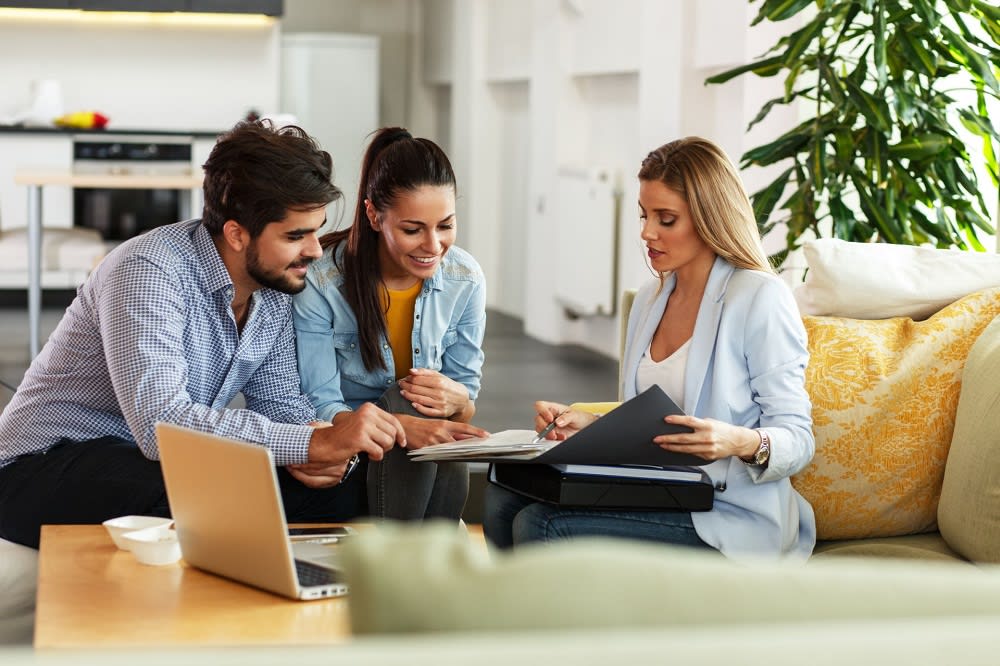 Photo courtesy of Shutterstock
The internet abounds with gimmicky info on selling your house solo, but we all know the web is notorious for fraudulent information. A solid, seasoned listing agent is an indispensable piece of the puzzle. They can offer you invaluable market insights, direct you to a justifiable asking price that will naturally invite offers, create marketing materials, and advise you on the precise changes you need to make to your home to stand out from the competition.


A great agency will manage your negotiations, file the proper paperwork, and organize open houses and showings. Real estate agents are either primarily listing agents or buyers' agents; go with someone who specializes in the former for best results, and interview a few candidates before making a decision.
Keep perspective by managing expectations

Adding your property to the market of homes for sale in Keizer Oregon is undoubtedly exhilarating. If nothing else, selling your home will give you a fresh start. Many sellers also feel nostalgia as they vacate their homes. If you feel conflicted about your upcoming sale, your agent can help you stay objective. They will reinforce the benefits of moving while recommending upgrades or adjustments to solidify the bottom line. As you near the end of negotiations, chances are you will be glad to move on.
Depersonalize your property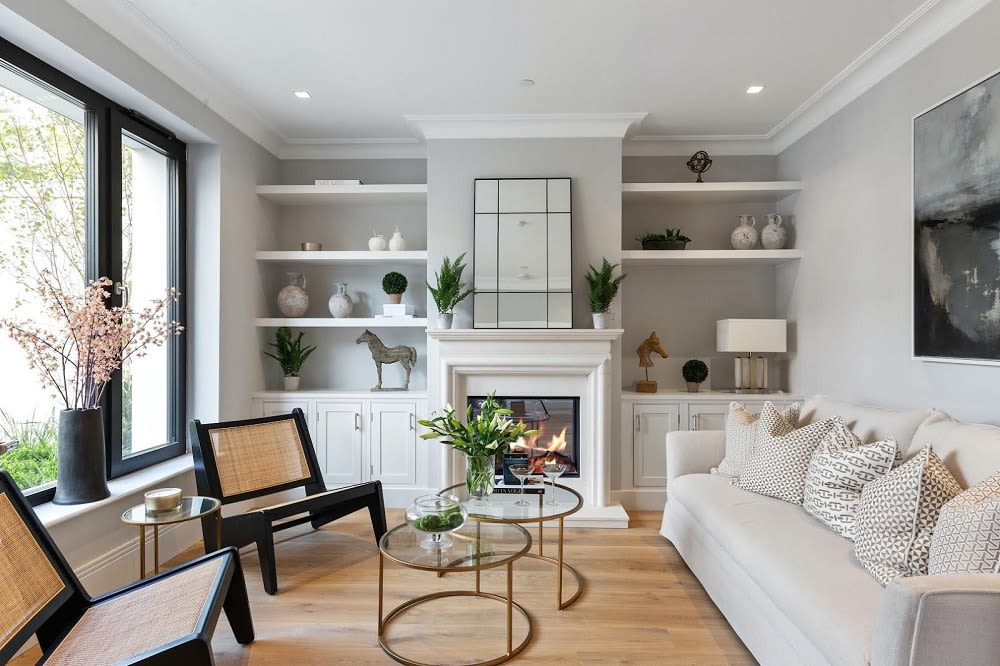 Photo courtesy of Unsplash
The home's appearance is of utmost importance regarding real estate photography, listing, open houses, and showings. You might not think anything of the stack of letters on your kitchen counter or the photographs lining your hallways. To prospective buyers, however, personal accents will strike them as sheer clutter, and it may discourage them from envisioning your home as theirs. Set about removing your items from the premises, including any artwork with more subjective resonance than universal appeal.
Conduct a pre-listing inspection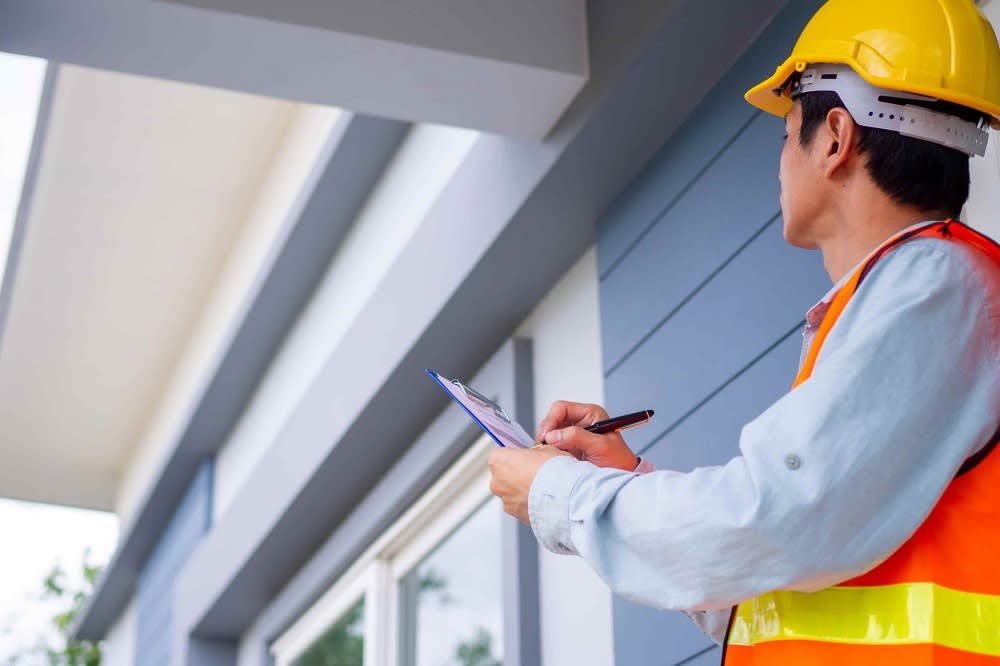 Photo courtesy of Shutterstock
A licensed home inspector will conduct a meticulous investigation of your home to determine if any problems could delay the closing or render the premises unsafe. With their report, you'll also be empowered when negotiations arrive.
Clean and organize your home from top to bottom
Photo courtesy of Unsplash
Prospective buyers have exceedingly discerning eyes, and even unsavory smells can turn them off and compel them to keep looking at other properties for sale in your area. Professional cleaning teams possess the know-how and equipment to make your home sparkle, even in places you more or less forgot existed. (Who looks underneath a kitchen sink? A buyer, of course.) At the same time, clean and organize your closets, pantry, drawers, cupboards, and, if it applies to you, your garage, basement, and attic. The more storage space your home has, the more appealing it may be to buyers.
Upgrade your landscaping

One of the many beauties of living in Keizer is its glorious weather — at least in select seasons — and one of the reasons newcomers choose the region is to spend ample time outdoors. To this end, evaluate your landscaping from the objective point of view you have adopted.


Do your trees need to be trimmed to improve your home's views? Are there any patches of grass that deserve some tender, loving care? And what type of blooms can you introduce or revive to give your outdoor spaces more vibrancy and color? If time allows, consider planting bright bulbs around your home to cultivate a warmer, more inviting feel.
Assess your kitchen cabinets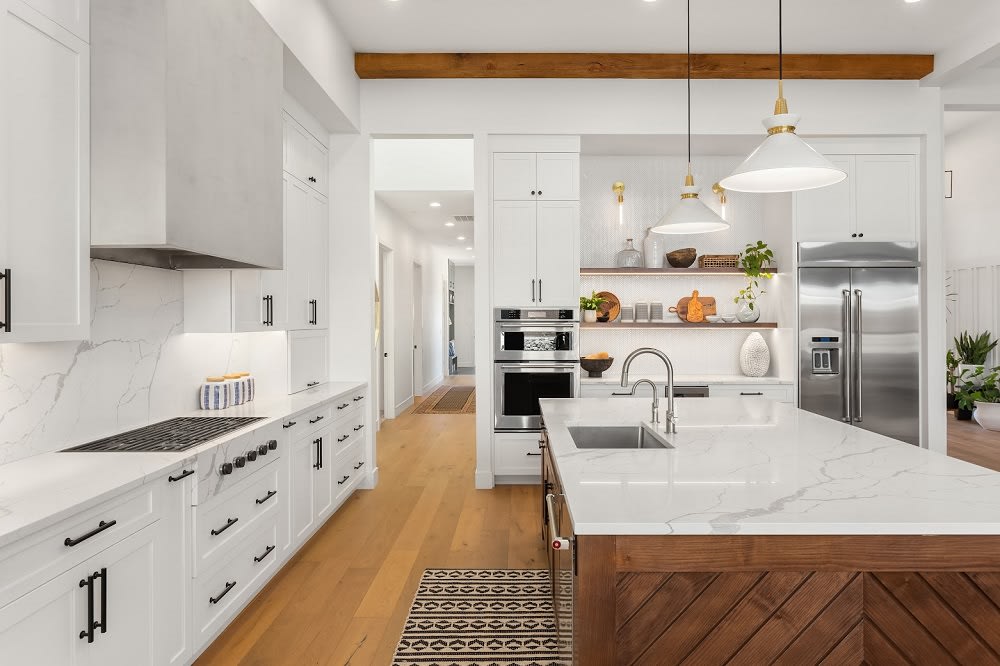 Photo courtesy of Shutterstock
Unless you've decided to renovate everything in your kitchen, you may want to focus on your cabinets. A fresh coat of paint in a pleasing shade can instantly revitalize the appearance of your kitchen, arguably one of the most vital rooms in a house. Eggshell, bright white, and ecru may make your kitchen more welcoming and spacious.
Arrange to have your home professionally staged

Professional home staging emphasizes a home's most outstanding attributes and makes it appear as inviting as possible. An expert interior designer can rearrange your furniture, weave in on-trend decor, and prepare your home for the marketplace.
Determine the ideal time to list your property
Photo courtesy of Shutterstock
The internet has fundamentally changed how and when people search for and purchase homes, but the season you select to list your home is still important. Typically, spring is considered the savviest time to sell a home; however, broad economic trends and changes to the Keizer real estate market should influence your decision. Consult your realtor about the prime time to sell. A well-qualified agent will have the most up-to-date information on the local and national markets.


Rebecca Donaldson
is precisely this type of realtor. As an award-winning Willamette Valley real estate specialist, she will provide you with expert counsel throughout the selling process. Book a consultation with her today so you can rest assured you and your home are in the best hands.

*Header photo courtesy of Shutterstock