We perform many activities and enterprises solo, from yoga and cycling to paying bills and crafting emails. And yet, when it comes time to put your home on the market, you needn't be alone — nor should you be.
When you work with a team of professionals, you vaporize complications and safeguard yourself against worst-case scenarios. Nobody wants their home to languish on the market or receive one lowball offer after another. A seasoned, diligent real estate agent is one of the golden tickets to selling your home easily and confidently.
Rebecca Donaldson
is one such expert. Read on to learn how she makes listing and selling a home delightful.
In-depth knowledge of the area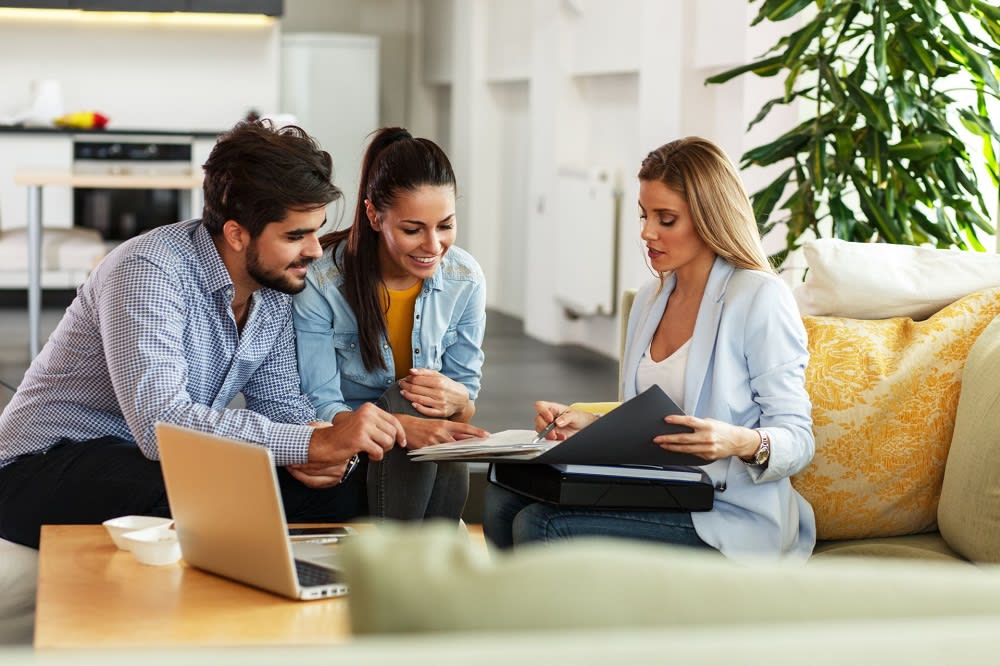 Photo courtesy of Shutterstock
Working with a realtor who knows your region well is imperative. If you are on the verge of putting your home on the market, you can benefit from professional help immediately.
For one thing, prospective buyers may be new to the area or unfamiliar with Oregon. When they google "homes for sale
Salem
Oregon" or some version of that, you want your listing to grab their attention. The pool of out-of-town buyers relies on local agents to recommend neighborhoods, schools, restaurants, medical facilities, parks, and more.
An excellent agent like Rebecca can match buyer inquiries with your house. Moreover, she can add your property to the Multiple Listing Service (MLS) and market it within her professional network. Buyers from any marketing channel will ask questions about the nuances of your house. Rebecca, who has lived in the Willamette Valley since she was a child, can speak about it with authority and conviction.
Thorough knowledge of the local market

You may follow real estate trends regularly, but realtors like Rebecca thoroughly understand the national and local markets. Rebecca combines local insight with data to keep apprised of market behaviors like foreclosures, metrics like average median prices, and more. The point is to provide sellers like you with advice. Setting your asking price and timing your sale are two of the most critical factors in your sale. Market insights are invaluable for fielding offers in proportion to your home's value.
Marketing savvy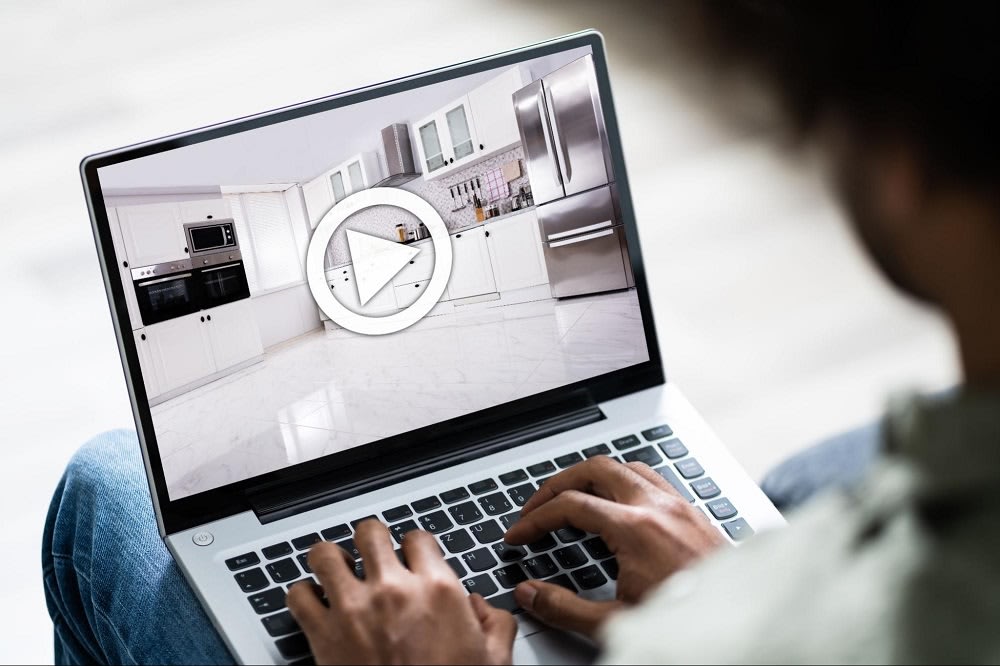 Photo courtesy of Shutterstock
Nearly half of all buyers
jumpstart their search for a home online, a place notoriously overrun with extraneous information and advertisements. Using powerful marketing materials is the key to standing out from the crowd. Stunning photographs, captivating videos, 3D walking tours, and compelling copy attract buyers' attention and propel them into action.
Rebecca and her team will work diligently on your behalf to create marketing materials that positively sing. She and her group also know precisely when and where to promote real estate to guarantee a broad swath of viable buyers sees your home.
Trustworthy responsiveness

As one of Oregon's leading realtors, Rebecca knows firsthand how vital it is to stay on top of communication. Whether it's following up with leads or responding to a question you have about your pre-listing inspection, Rebecca prioritizes responding to people in a timely, professional fashion.
Key connections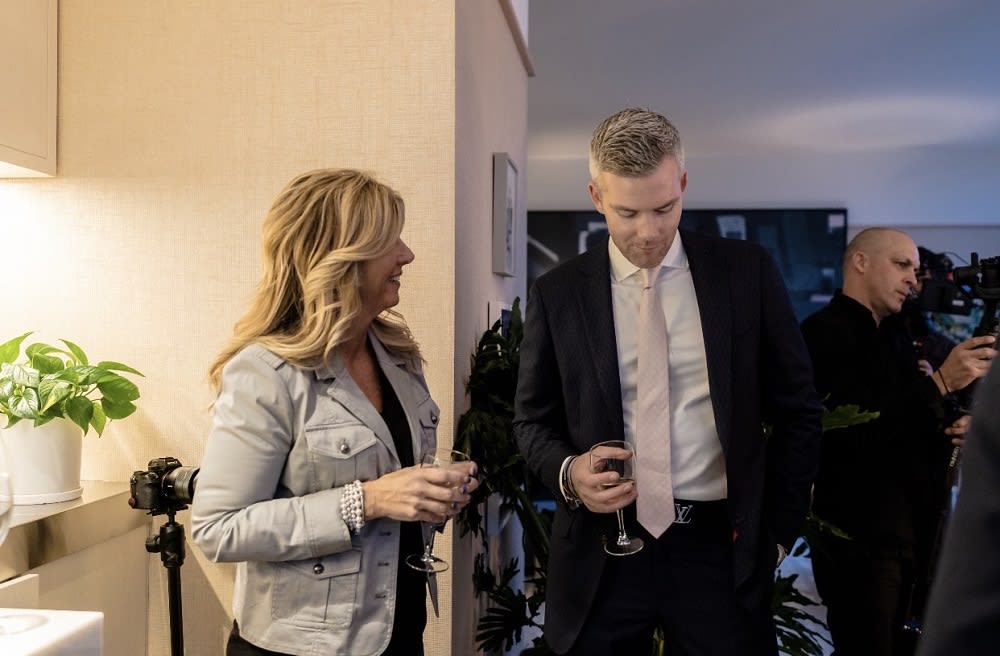 Rebecca Donaldson with Ryan Serhant

Even if your piece of Salem real estate is in impeccable condition, Rebecca will be the first person to tell you that preparing your home for the market requires a litany of experts. She paves the way for smooth, trouble-free sales by encouraging her clients to order a pre-listing inspection before they leap into renovations.
Tasks like home inspections require contractors, and Rebecca has an extensive network with connections to industries adjacent to real estate. Should you upgrade your home before listing it on the market, she also knows the most outstanding and dependable contractors in town.
Professional home stagers, terrific cleaning crews, honest lenders, and reputable real estate attorneys each have a place in a successful sale. Rebecca can advocate for you and coordinate the logistics of your sale. That way, you can focus on finding and purchasing your next home.
A superb eye for detail

Rebecca has an exceptional eye for particulars, whether it's a scuff on your wall that requires your contractor's attention or a contract that's missing your signature. She helps ensure that nothing goes overlooked throughout the process.
Kindness and charisma

The realtor you hire is, in essence, the "face" of your home. Nothing can unsettle a buyer and urge them to keep looking for a residence or investment than a listing agent who comes across as standoffish, cold, or disinterested.
Rebecca genuinely listens to prospective buyers, cousins of prospective buyers, friends of friends of prospective buyers — anyone in the path of your home sale. Known throughout the Willamette Valley for her warmth, charm, and enthusiasm, she goes out of her way to ensure that all parties feel comfortable.
Negotiating acumen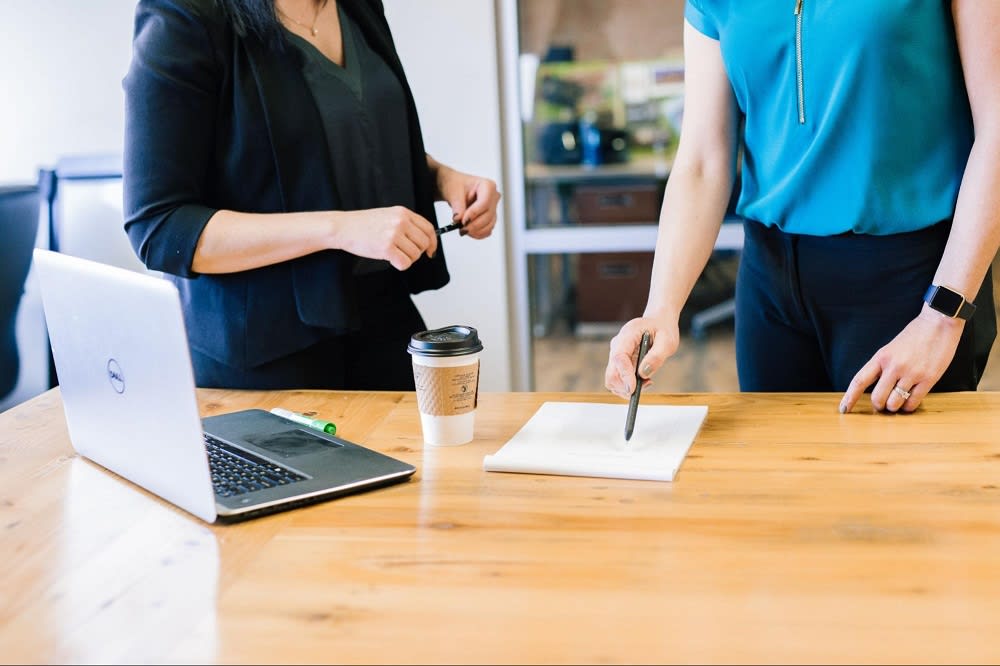 Photo courtesy of Unsplash
A skillful negotiator balances their client's interests against those of the group across the table. As mentioned above, Rebecca advocates your goals throughout your home sale. She also has the mindfulness, patience, and professionalism to countenance buyers. When buyers feel appreciated, they are more apt to have productive negotiations. You can rely on Rebecca to find you the best possible deal.
Excellent organizational skills

A lot of paperwork is involved before a buyer can pay you and assume legal ownership of your property. From permits to disclosures, papers can pile up quickly and feel overwhelming, even to lawyers or other practiced hands. Rebecca's organizational skills will ensure you have everything you need to hand over your keys to a grateful new owner.
Interested in selling your Willamette Valley home with
Rebecca Donaldson
? She would be thrilled to meet with you. Her first-class guidance, tireless enthusiasm, arsenal of home-selling tips, and sterling reputation mean you'll have a dynamite partner by your side throughout your real estate journey. Reach out to her
today
to gain the services of a winsome business partner.
*Header photo courtesy of Shutterstock