Nestled between the
Cascade
and Oregon Coast Ranges, Willamette Valley is Oregon's most spectacular and sought-after region to call home. Six of the state's largest and most important cities reside in the Willamette Valley, as do countless small towns, villages, and hamlets.
As a homeowner, it's easy to tell yourself that a seller's market guarantees an automatic sale regardless of where you list your home. And while a seller's market certainly does bode well, you cannot rely solely on favorable market conditions to sell your home.


Consider if your home will sell as is and if you will get the very most value out of your home. The sheer scope of the Willamette Valley luxury real estate market means each market possesses its own unique characteristics. However, there are several universal steps that you can take when listing Willamette Valley real estate to ideally position yourself in the market.


Whether you're listing a property in Keizer or Lake Oswego, the following details how to get the most out of your Willamette Valley real estate.
The current condition of your Willamette Valley home

Home inspections are a necessary part of any Willamette Valley real estate transaction. An inspection allows a buyer to verify the state of the property they're buying. A growing trend in the pre-listing process is for sellers to secure their own inspection before listing their home.


A pre-listing inspection
puts you ahead of the game when selling Willamette Valley real estate. You'll be aware of any areas of concern long before they become an issue in a potential sale, including:
Damage you were previously unaware of

Necessary repairs you can address ahead of time or disclose as part of the sale process

Areas where upgrades could increase the home's value, making it more desirable to buyers
Pre-listing inspections give you complete knowledge of your home's current condition. You'll know what to expect and can even relay some of your report's data points to instill confidence and transparency in the deal.


Inspections are also relatively inexpensive—from $300-$750, based on home size and scope—to what you stand to gain from a sale. Your inspection provides you with a pre-and post-listing roadmap to develop a repair or upgrade schedule and a closing strategy. More importantly, you walk into the closing phase with more confidence and a stronger position as a negotiator.
Deep clean and declutter

No matter how long you've lived in your Willamette Valley home, it becomes easy to overlook minor issues or concerns. But even in a seller's market, buyers will have little sympathy or patience for a property that doesn't appear to be well cared for.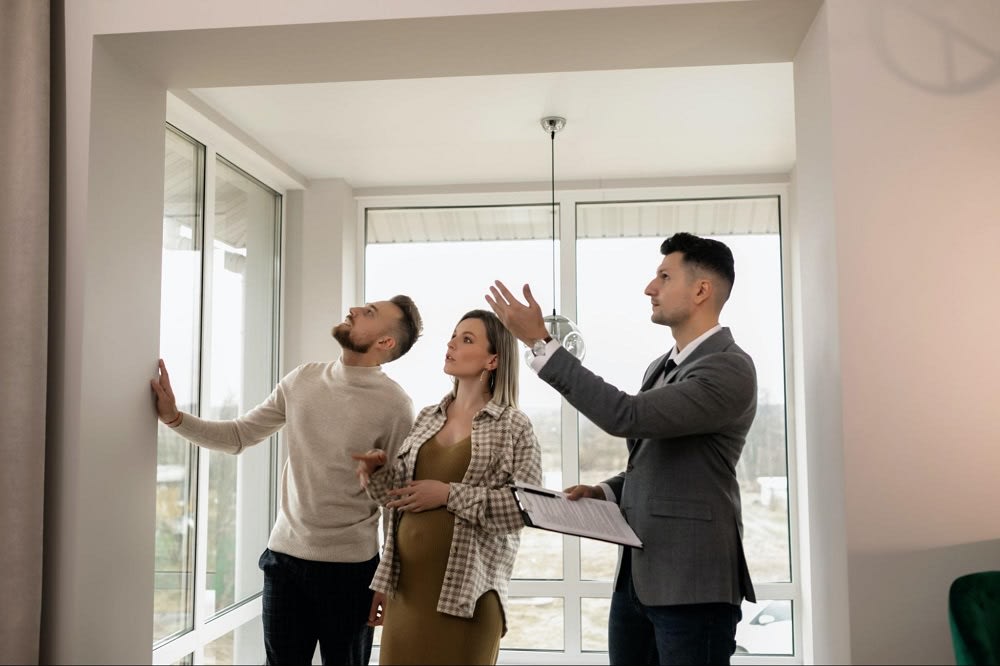 Walk through your home and reevaluate the spaces you might have overlooked. Employ fresh eyes such as a friend or family member to help you. As you complete your walkthrough, focus on forgotten or ignored aspects of your home—both inside and out. Check to see if the following needs to be addressed:
If the mailbox is old or in disrepair
If your yard is patchy, riddled with debris, or not receiving regular maintenance
If your window exteriors are dingy, gutters are discolored, or trim is showing its age
The condition of the hardware on your front door or garage doors
Then, turn your attention inside for the same exercise.
Check drawer and cabinet pulls
Examine your baseboards and crown molding
Consider giving your bathrooms and kitchen a deep clean
Check your ceiling fans, globe lights, sconces, or air returns for dust
This list could be lengthy depending on your home's overall shape and age. But obsessing over such details and giving your home the "white glove" treatment ensures your home stands out to buyers and generates the lucrative offers you're after.
Stage your home to show its potential
Your home is ready to stage after the pre-listing steps of cleaning, decluttering, depersonalizing, and addressing any repairs. Few steps in the pre-listing process will do more to connect your home with a buyer than
staging
. Beyond shifting furniture to improve the flow and appearance of a particular room, staging removes a home's "lived-in" aesthetic. The goal of staging is to encourage potential buyers to imagine themselves living in your Willamette Valley real estate.
The process most often includes:
Eliminate bulky furniture and replacing it with streamlined contemporary pieces.

Replace window treatments with those that promote more natural light and feel less "heavy."

Reduce items in closets and other storage spaces by at least half to enhance the appearance of more space.

Open up a home by promoting the flow of foot traffic.

Create an environment that highlights a room's flexibility or helps frame the home as a whole (for example, showcasing an area great for entertaining or for children to play in).
Staging presents your best opportunity to connect with a buyer—to show your home as the ideal spot for their future selves. Research who is buying in your location—commuters, young professionals or families, work from home transplants—to inform your staging decisions.


For example, if your Willamette Valley neighborhood attracts many young work-from-home professionals, instead of an actual home office in your house, stage a den or extra bedroom to show off your home's ability to accommodate their needs.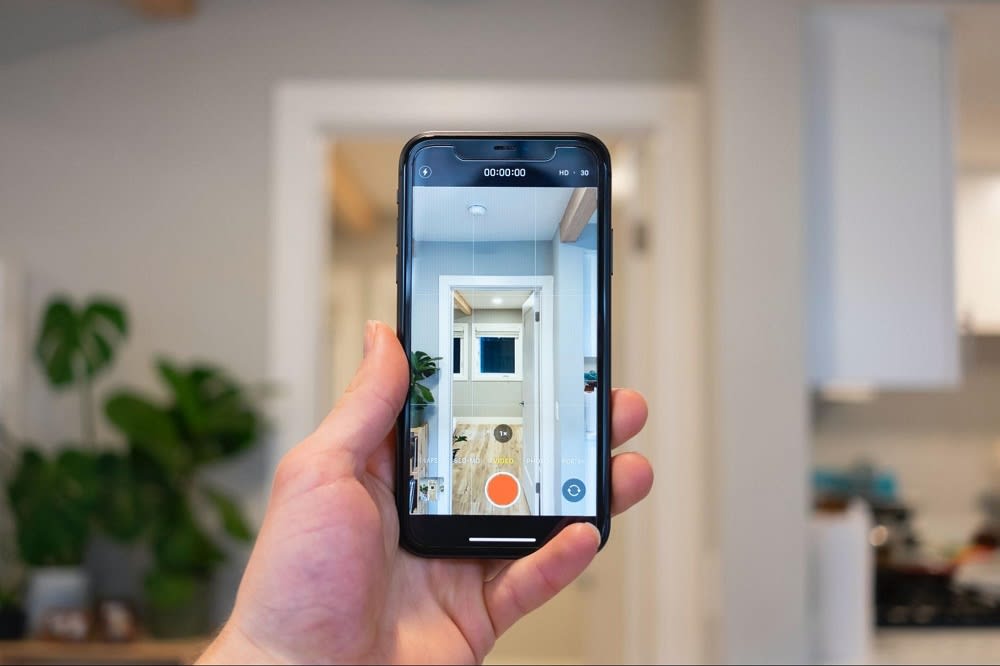 Establish your home's "digital" curb appeal

You want buyers to take notice of your Willamette Valley real estate, so you must create a robust online presence. More than 95% of those looking for a home will conduct their search online—luxury buyers are no exception. Buyers of Willamette Valley homes for sale factor in many characteristics when shopping for real estate—including the neighborhood, schools, luxury amenities, and potential data points related to the transaction.


Once your home is clean and staged, your primary goal is to ensure the property's reclaimed livability reflects online. Achieve this with:
Professional photographers or videographers who specialize in showcasing a home digitally.

High-resolution photos that look great at any size on any device.

Video or virtual tours that show off the entire house.

Clear, concise copy that is both descriptive and informative—tell the home's story and demonstrate its livability.
Videos and virtual tours
are essential as they broaden your online marketing strategy and provide a better feel for the home's personality.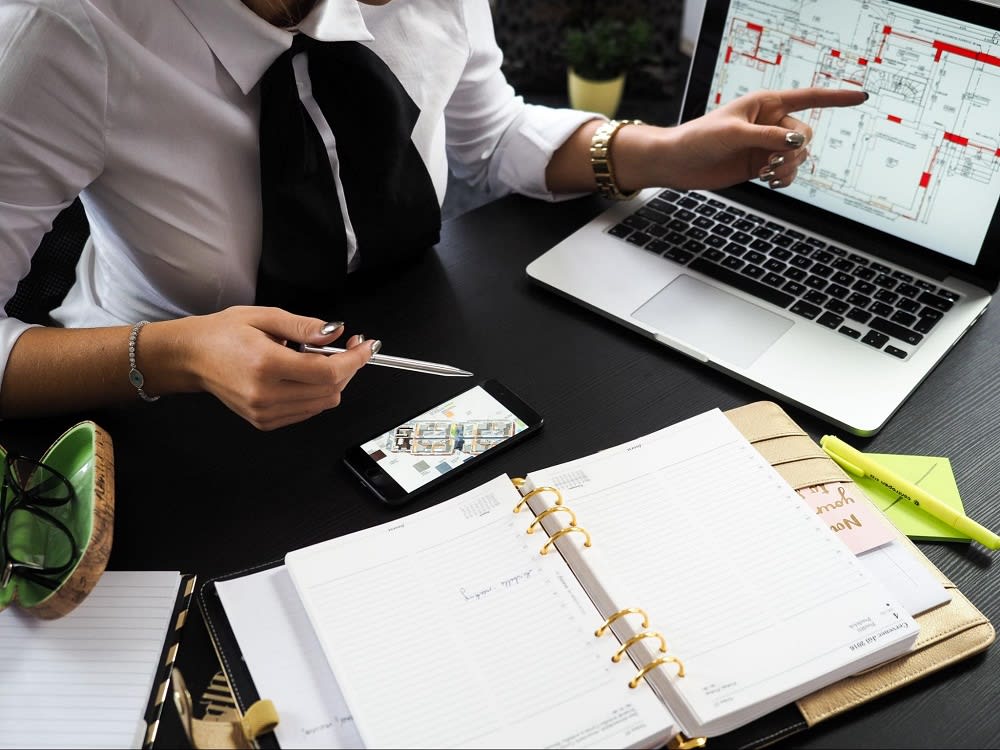 Hire an experienced Willamette Valley realtor

The above process may seem daunting, but there's a sure-fire way to simplify the whole process: partner with a knowledgeable Willamette Valley real estate agent. Interview as many candidates as you need to find one with:
A successful track record buying and selling real estate in luxury markets across the Willamette Valley.

A deep roster of contacts and resources, including best-in-class service providers that will play a role in successfully repairing, staging, and marketing your home.

A tech-savvy understanding of how to capture buyers' attention via online listings and social media.

Knowledge of the nuances of each Willamette Valley luxury market and how to attract the right buyer.
An experienced agent will have access to a trove of timely data (comps, home sales, changing market conditions) to help you price your luxury home to attract multiple competitive offers, which can drive the sales price even higher.
Ready to list your Willamette Valley home for sale?