Education is crucial to the growth of society as a whole, but it's vital to the students whose minds need enrichment. There should be lectures on deciphering a school district's ins and outs. Luckily, you don't have to attend a class to decide on the best option for the students in your home.

Our guide will help you determine what factors matter most to you about a school. Are test scores the most significant factor? Do you want to look into the different educational styles and options? Once upon a time, schooling options were far more limited. Today you can send your child to private or public, charter or magnet. There are even homeschooling and online education options to consider. Every system has its benefits and drawbacks, and within each system are many schools with their own styles. All of that is about to be broken down for you to make your decision process easier.
How to evaluate schools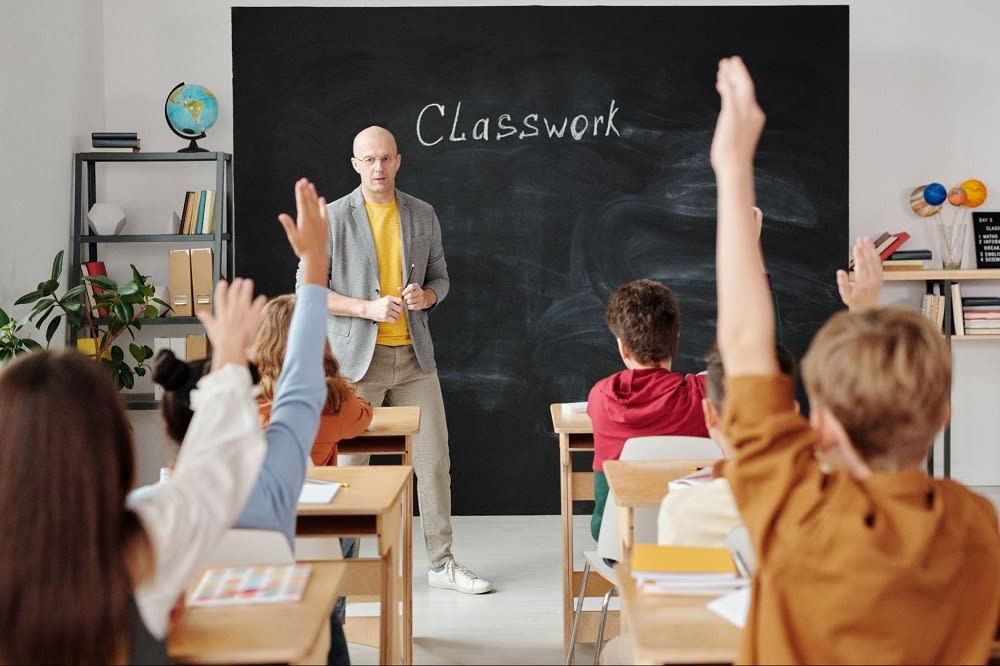 The first step in finding your way through the Willamette Valley school system is to figure out what factors matter most to you. While the facts taught at a school aren't subjective, the educational formats vary vastly.

The most common options in the valley are private and public schools. While there was once just the traditional public schooling option, public schools today differ quite a bit. You may choose the conventional public school, or you may find that you prefer a charter or magnet school. Each of these has its benefits and drawbacks that will help walk you through it below.

Another thing you'll want to consider is what type of education style speaks to you the most. Do you want your child to get the Montessori experience? Is play-based education something that matters to you? Are you more interested in test scores or what parents say about the school and teachers?

While it may be tempting to judge a school based on its numbers, there's much more at stake for your kids' success. Consider the teaching styles of the faculty, and look into complaints or compliments about teachers adapting to their students. Cookie-cutter settings don't provide every student with what they need to succeed. Check how many parents are signing their kids out of standardized tests. You may find that a school has lower test scores but higher parental reviews because the parents opt out of tests, but the students are still thriving.
Public schools in the Valley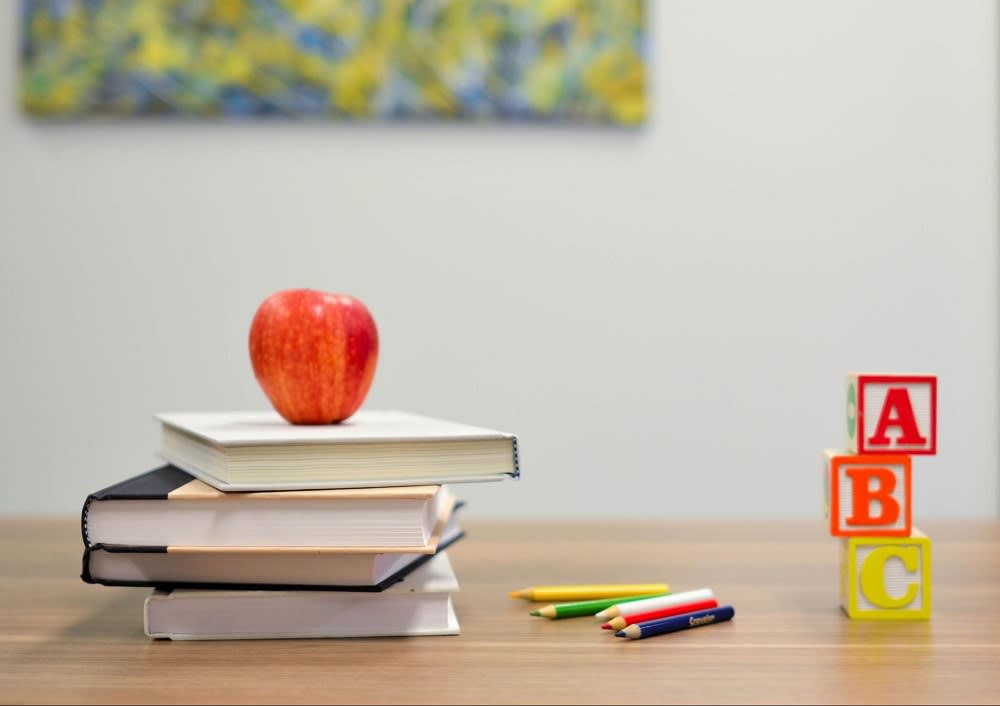 The Willamette Valley is a vast expanse of land with several incredible public school options. One of the great things about public schools is that your child attends classes with others in their neighborhoods. It makes it easier for them to connect with kids they can see regularly.
Whether public schools are your only option or just one of the options on your list, you'll be impressed by the caliber of education these institutions provide.
Bessie Coleman Elementary
has excellent scores, outstanding teachers, and incredible students. It's one of the best public schools in Benton County.
Franklin School
is another Benton County favorite, with small classroom sizes and excellent student-to-teacher ratios. Parents say that the academics are rigorous, the community is strong, and the faculty are attentive.
Private schooling options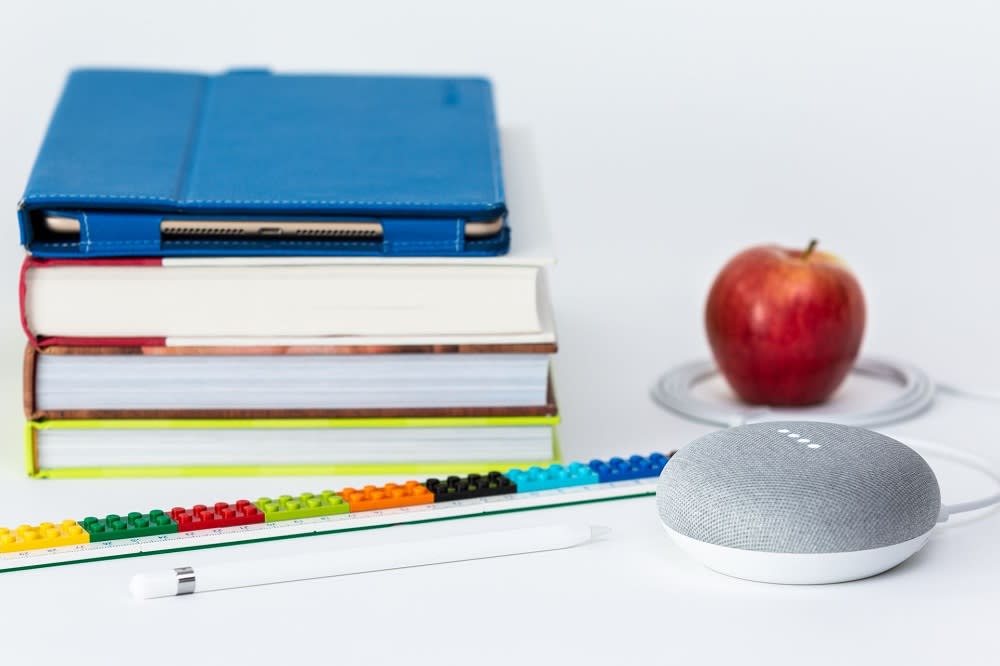 Private schools often offer the most options for specializing in your child's education. You may prefer the Montessori process or want a more traditional educational experience. Whatever you choose, private schools offer several options. Not all private schools are focused on test scores, but if that's your focus, you'll find plenty that do. Two of the biggest limitations to which private school you can send your child to are your budget and the distance you're willing to travel. Of course, if you have to move, Willamette Valley real estate is overflowing with options.

Attending a private school often provides children with a space centered around parental involvement and student engagement. They're known for smaller classrooms and more specialized attention to the kids. As your child ages, a private school will likely offer them more options in their courses and the levels at which they take them.
Finding a good private school is as easy as finding things to do in Willamette Valley: they're everywhere. One of the best options in Oregon is
Salem Academy
. Among Oregon private schools, Salem Academy is one of the largest and oldest. Its ambition is to prepare students for college and beyond through the lens of Christianity. Beginning freshman year, students take part in aptitude and personality tests and career fairs, the goal of which is to reflect on their purpose in life. The school supplements its challenging curriculum with opportunities in athletics, the arts, community service, and more ways to enhance students' worldviews. Parents rate the school highly for remote learning, limited in-person instruction, small class sizes, and a solid moral foundation.
Located 18 miles northwest of Salem in Mt. Angel,
Chesterton Academy
presents a unique combination of an education in the humanities within a rural setting. Students learn history, literature, philosophy, theology, and languages via the Socratic Method. The curriculum also includes offerings in math, science, and the fine arts. On "Agrarian Days," students take field trips to local wineries, apiaries, and small farms to try their hand at manual work. The school takes its name after famed author G.K. Chesterton.
Choosing charter schools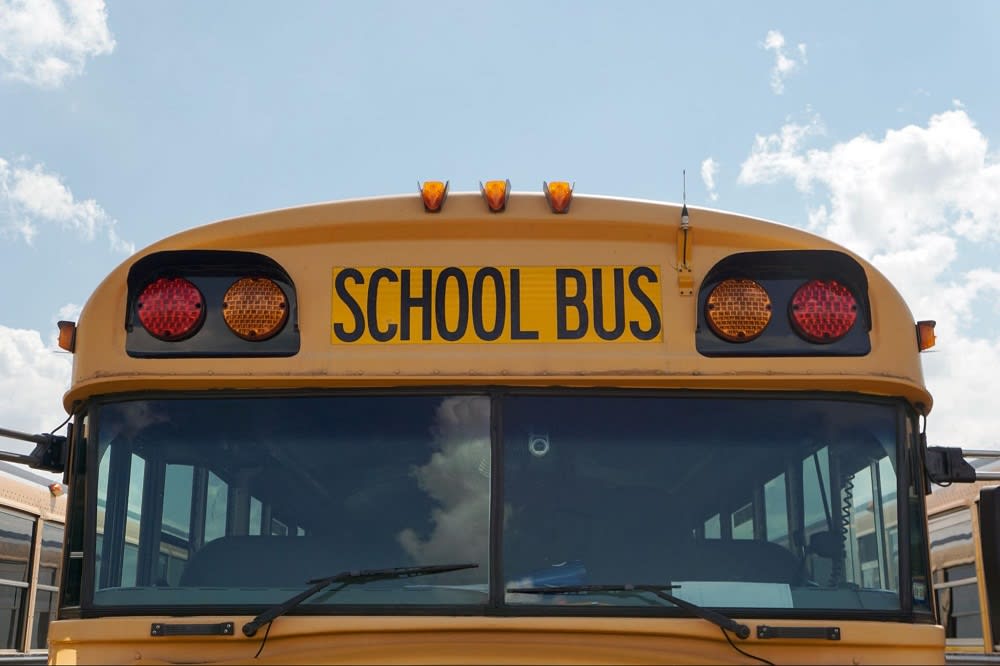 Charter schools are public schools that operate outside of the local school districts. By working directly with the state, these schools accept students from broader backgrounds throughout various communities. They also lack some of the red tape and regulations that can inhibit faculty from giving a student everything they need.
Willamette Valley has great charter schools to consider.
Forest Ridge Elementary School
contains
Optimum Learning Environment
, a charter school accepting students entering grades one through five. Optimum Learning Environment is designed for all levels of students. While the school takes education rigorously, it also tailors it to the student's needs, ensuring that each kid doesn't just learn what they need to, but they do it at a time appropriate for them. For example, teachers can customize programs in disciplines like math to meet each student's individual needs. Optimum Learning Environment has the advantage of federal funding, which its board allocates to finance creative teaching and innovative programs — more specifically, the funding goes toward new technology, a school naturescape, and community service.
Ridgeline Montessori School
offers the Montessori experience in a public school setting. It's a system typically relegated to private institutions, sometimes becoming cost preventive for parents. Here there is no tuition, and the students get the incredible Montessori experience. One of the most valuable lessons is encouraging your child to expand their inner drive to learn and explore, regardless of which type of school you choose.
Selecting magnet schools

Magnet schools are similar to charter schools in that they're a specialized public school that doesn't charge tuition. Magnet schools, however, typically have some form of focus or specific teaching style. Parents can help focus their students' education while ensuring they're still getting the primary education they need. You can find a STEM program or an arts academy. The options only grow when you add magnet schools to the equation.
You may even find there are too many options! Any search of magnet schools around the valley should include
Garfield Elementary School
. They typically boast 16 students to a teacher, allowing for individualized care. The intimate setting creates a strong culture of community among faculty and students. What makes Garfield Elementary stand out, though, is the Spanish immersion program. Students leave fluent in the language and with a greater cultural understanding of the world.
Lincoln Elementary School
, on the other hand, offers students the chance to submerge in nature, providing a better understanding of the planet. Students volunteer at food pantries and fundraise for animal shelters and turtle rehabilitation. Their goal is to inspire students to inquire with an open mind. While that may sound like a lofty pursuit, it must work because Magnet Schools of America keeps honoring Lincoln Elementary as a top magnet school in the country.
Willamette Valley's best districts

Sometimes it's unrealistic to send a kid to the best school for their grade each year. So, moving to the right school district can simplify the process. If you're currently searching for Willamette Valley real estate, consider houses in these districts for the best educational outcomes for your children.

Corvallis, Silver Falls, and St. Paul have some of the best districts in the valley. Their schools have consistently high test scores, and you'll notice a few Corvallis schools have already made our list. The benefits of each location go far beyond the schools, from the active community of Silver Falls to the quaint small-town feel of St. Paul.
Whichever district you choose, your
new dream home
is waiting for you. A quality real estate agent will be able to help you find that home. No one knows the Willamette Valley like
Rebecca Donaldson
or provides the level of quality service. Make buying a home painless with Rebecca!