Portland, Oregon, is known for its energetic culture and sensational natural beauty. Located between two mountain ranges and the Willamette and Columbia Rivers, the city is surrounded by lush forests, majestic mountains, and rolling hills. Portland offers residents an abundance of outdoor recreational activities, from fishing, camping, and hiking in the nearby mountains to exploring the city's many parks and trails. With a vibrant local culture and one-of-a-kind restaurants, shops, and entertainment venues, Portland is a flourishing and dynamic city.
Portland is also quickly becoming a sought-after destination for restaurant enthusiasts. From its vibrant culinary scene to its wide range of cozy cafes, Portland has something for everyone. The city is home to many established restaurants, as well as newly opened dining spaces and food truck vendors, which serve up a variety of cuisines. With a continually growing list of must-visit restaurants and eateries, Portland is the perfect place to explore new flavors and experiences. Take a look at these hot new restaurants in Portland.
Pastificio d'Oro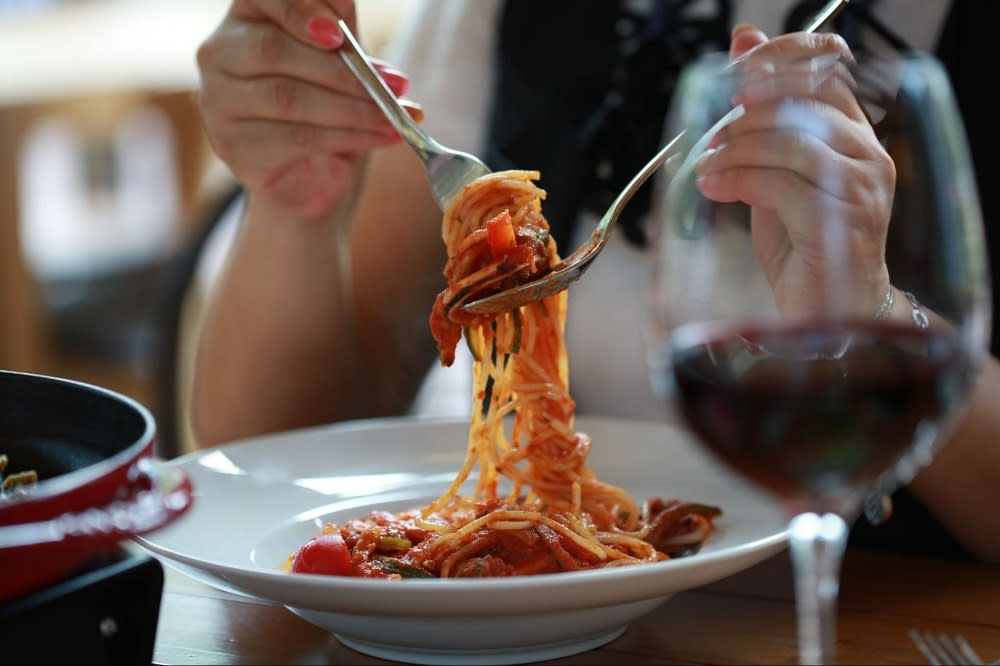 Photo courtesy of Pexels
Pastificio d'Oro is a quaint new restaurant specializing in hand-made mattarello, which is pasta made with a long rolling pin. The pasta is made with traditional tools and techniques, never seeing modern machinery to honor century-old, authentic dishes. The restaurant serves dishes from Northern Italy with bi-weekly rotating pasta dishes, hearty desserts, and a uniquely curated wine list. Pastificio d'Oro strives to source local produce and showcase seasonal delights paired with imported Italian olive oil, cheese, and flour.
Scholar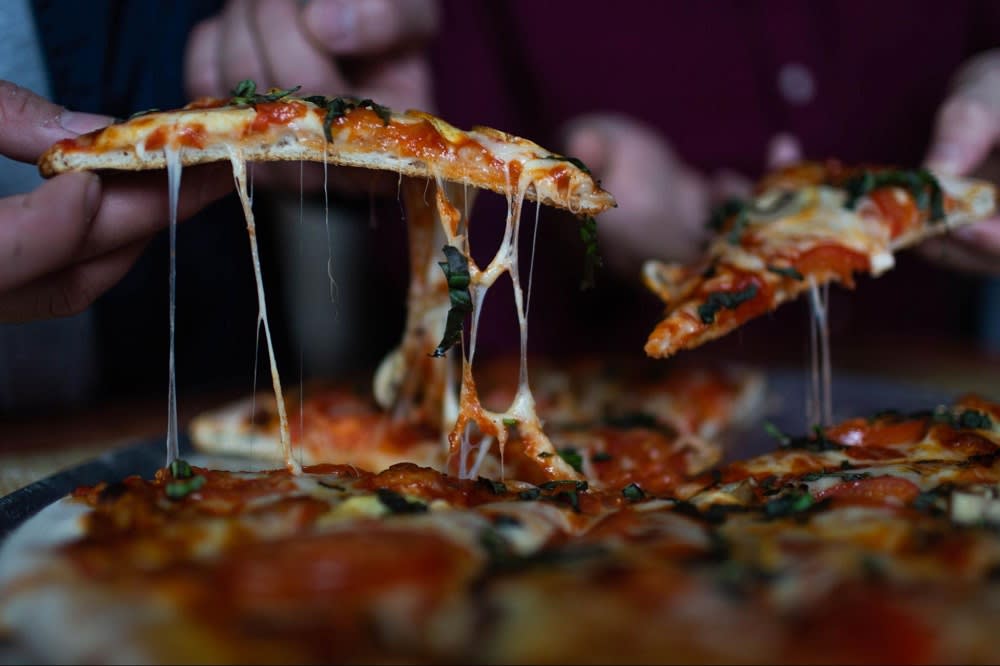 Photo courtesy of Unsplash
Scholar is a new and buzz-worthy restaurant on Northeast Broadway with rustic brick walls, large wood cabinetry for wine and liquors, and charming seating. The restaurant specializes in small plates, New York City-style pizza, and handcrafted cocktails. Popular entrees include pumpkin pesto pasta, eggplant parmesan, and shishito peppers with lemon aioli.
Janken

Janken is a Japanese and Korean restaurant with a beautiful dining space. The space has high ceilings, modern seating, long pendant lighting, and a stunning Japanese Cherry Blossom tree as a central focus. The fusion restaurant aims to spark imagination and community by sharing plates and a relaxed atmosphere. Guests can enjoy a variety of sushi, seafood, sake, and uniquely crafted cocktails.
Kann

Kann is a new live-fire Haitian restaurant led by a James Beard-winning chef. Kann started after chef Gregory competed on Top Chef and later won the well-known show Restaurant Wars. After a series of pop-up events in Portland, like the highly successful COVID-safe heated yurt dining experience, Kann opened its own restaurant space in 2022. Kann serves a fusion of traditional Haitian and Pacific Northwest cuisines. The restaurant focuses on sustainability and sources from local vendors with a conscience for environmental impact. Guests can expect soulful food with savory and tropical flavors mixed with spices for iconic dishes. The flavors and herbs don't stop with the food; the impeccable tastes carry into the handcrafted drinks. Kann serves zero-proof cocktails, natural wines, and a focused beer list from local brewers that enhances the food flavors.
Old Pal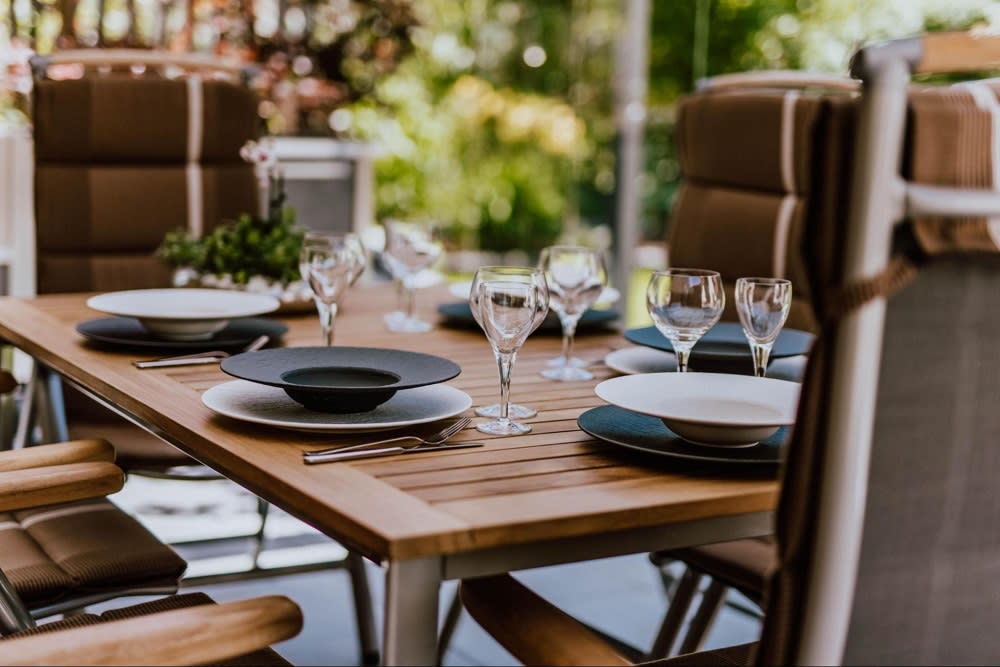 Photo courtesy of Unsplash
Old Pal is an intimate dining space on SE 34th and Morrison. The restaurant is bright and sleek, with a beautiful deep blue bar and gold accents. The upscale bar and restaurant have indoor and outdoor seating and serve small plates and dinner dishes. The restaurant serves a seasonal menu of the freshest ingredients and strives to be a steward of the land and sea.
Pacific Standard

Pacific Standard is a new restaurant and bar in the beautiful KEX Portland Hotel. The upscale restaurant has a relaxed living room-style environment with rustic elements like stone, exposed wood, leather, and steel accents. The cozy and comfortable dining option is known for its outstanding drinks, small plates, and upscale bar food.
Langbaan

Langbaan is an exclusive Thai restaurant with seating for 24 guests. The luxury restaurant is inside the Phuket Café, and its name Langbaan comes from the Thai word for "back of the house," which represents the gathering place for friends and family to dine together. Langbaan is a unique dining experience inspired by traditional Thai dining that serves multiple courses like soups, rice dishes, and expertly prepared seafood and meat.
Okta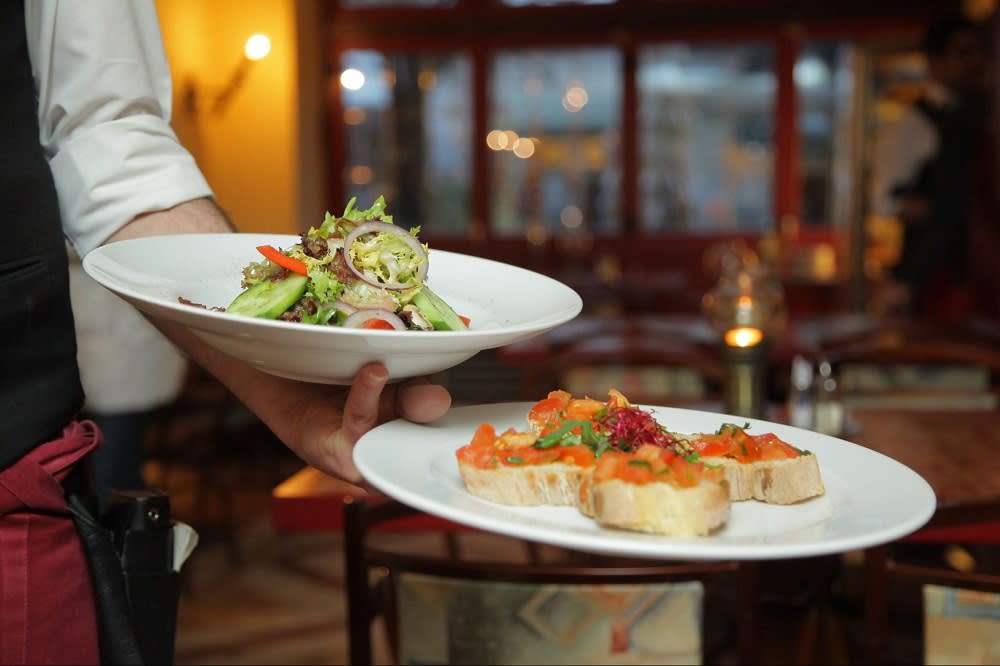 Photo courtesy of Pexels
Okta is a new Portland restaurant with a progressive fine dining experience led by chef Matthew Lightner, a renowned regional culinary artist. Okta is set in the Tributary Hotel and showcases Willamette Valley's original beauty and flavors. The restaurant serves fresh seasonal dishes sourced from its farm located down the road from the hotel. The farm has more than 90 varieties of plants, produce, and herbs that form an authentic farm-to-table experience for guests with the highest quality of regional cuisine.
Taste the local cuisine

The lifestyle in Portland, Oregon, is unique and appealing to many people. The city is filled with various activities and attractions, making it an exciting place to live. Portland is known for its fantastic dining scene, with many restaurants offering different cuisines. From classic American favorites to international delicacies, Portland is a go-to city for an upscale and memorable dining experience. Ready to take a food tour of this thriving community?
Moving to Portland is an increasingly popular choice for individuals and families looking to relocate. With a robust job market, beautiful homes for sale in Portland, Oregon, and plenty of entertainment options, the community is an ideal place to live. The vibrant and engaging local culture also makes relocating to Portland an enriching experience. You can make a move seamlessly by working with a local real estate agent that understands your lifestyle needs and has a strong background in desirable neighborhoods.
Rebecca Donaldson
is a top Portland realtor with years of local experience in the flourishing
Willamette Valley
. Rebecca uses the latest technology to track market changes and help clients buy and sell homes to sustain an upscale and convenient lifestyle. Explore Portland and find your dream home near vibrant neighborhoods with incredible dining options.
*Header photo courtesy of Unsplash