With its abundance of gorgeous hiking trails and dazzling vistas, Lake Oswego has garnered a glowing reputation as one of the leading places to live in Oregon. As a homeowner in this glorious city, you probably have a cache of memories that will bring you joy in the years to come. Whether you're adding your property to the list of
Lake Oswego
homes for sale to upgrade, downsize, or discover a new life entirely, you know that your home is bound to make someone else extremely happy.
Finding the right buyer for a home is more ambiguous. What you know for sure, though, is that you want multiple offers on your home. Buyer competition places you in a prime position to select the right individual, couple, or family to help fulfill your home's legacy. If this is your goal, right up there with your wish to "sell a house fast," keep reading. Courtesy of
Rebecca Donaldson
, a realtor in Oswego, here are seven savvy ways to increase the number of offers on your Lake Oswego home.
Work with a realtor with outstanding marketing skills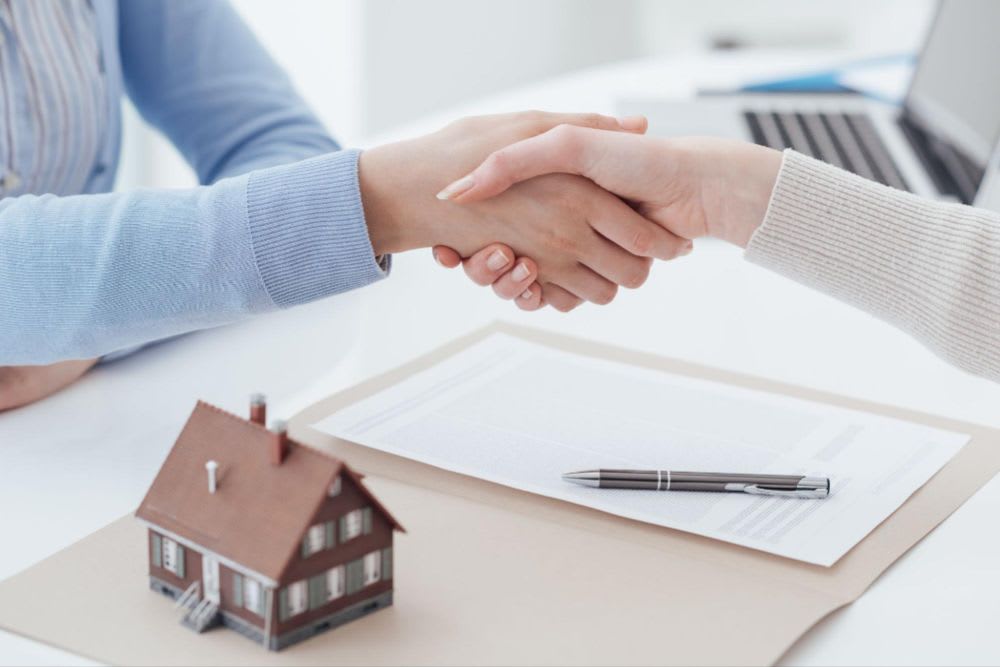 Photo courtesy of Shutterstock

Your home might be downright exquisite, but the offers you field are limited to the awareness of prospective buyers. You want everyone in town and out-of-town buyers to know your house is on the market. A real estate agent like Rebecca raises the metaphorical ceiling of your sale. Her marketing prowess and technology reach a vast group of prospective buyers.
Understand the Lake Oswego real estate market

If you work with a well-qualified realtor, they will run a comparative analysis on homes for sale in Lake Oswego with you to determine the best asking price for your property. You want to feel empowered throughout every step of the selling process. Rebecca comprehends your local market in terms of metrics like days on the market (DOM). The data she collects add a new dimension to your market knowledge, ultimately leading to an efficient sale.
Conduct a pre-listing home inspection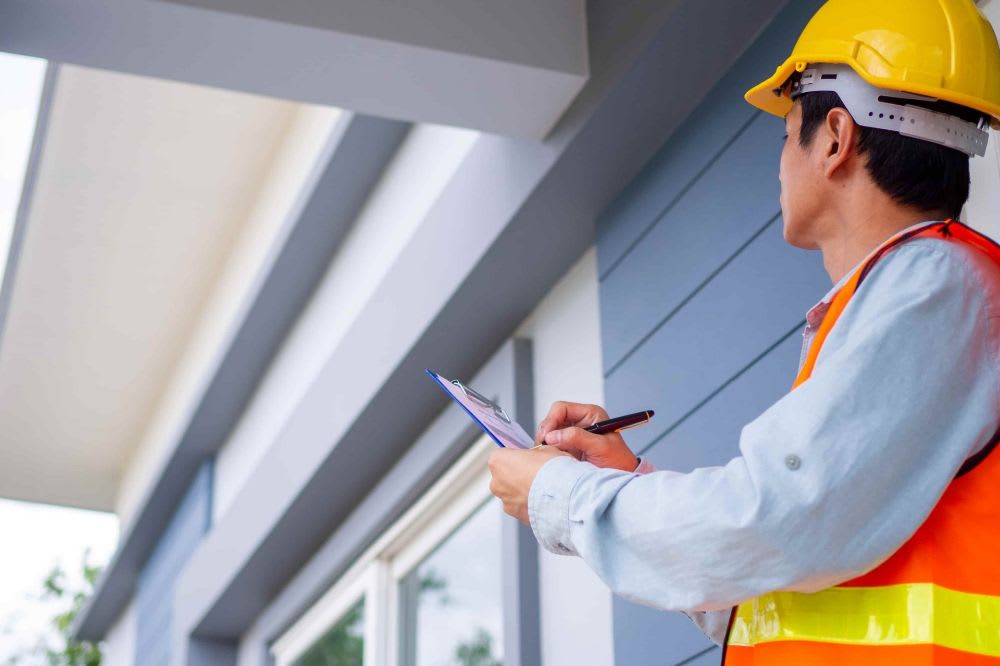 Photo courtesy of Shutterstock.
Pre-listing home inspections ensure you know your home's actual condition and value before putting it on the market. If a buyer's inspector uncovers a flaw, the buyer could request repair credit, a reduced price, or cancel their offer and demand a return on their
earnest money
deposit.
Anticipate that scenario by conducting a pre-listing home inspection. That way, you can manage renovations before listing. Even if you sell your home as-is, buyers will appreciate your forthright approach, and you'll have greater leverage during negotiations.
Be judicious about significant upgrades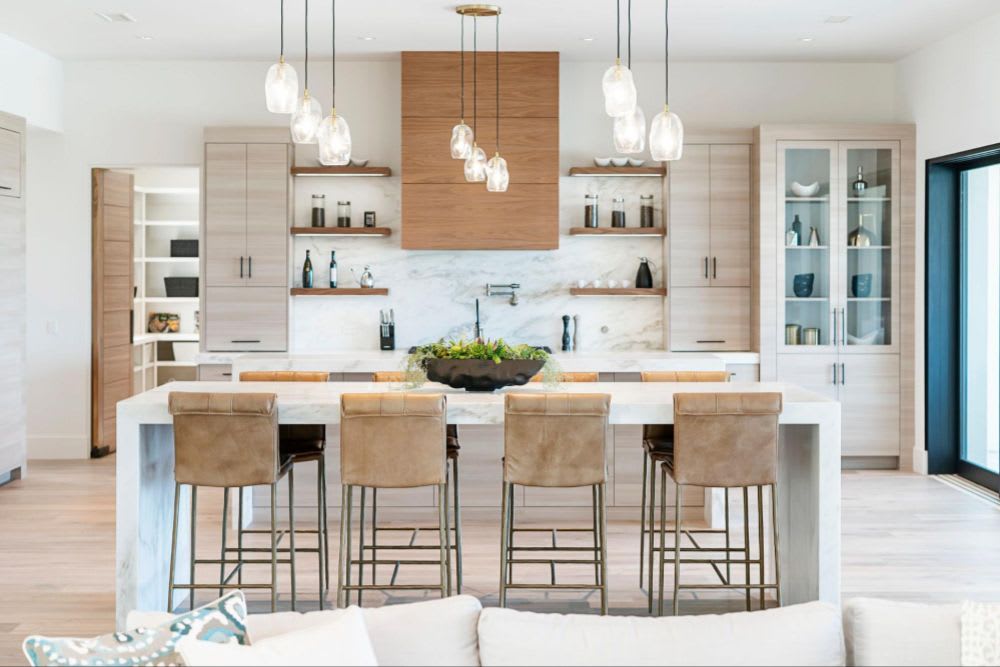 Photo courtesy of Shutterstock
A home with a pool sounds terrific in theory, but installing one doesn't always translate to a
return on investment
. An agent like Rebecca brings perspective to such deliberations. She knows the details of luxury homes for sale in Lake Oswego. Do sellers recoup value on kitchen renovations? What about spa-grade bathroom amenities? The luxury market provides much-needed context to isolated decisions. High-end upgrades can pay off, but only if they align with buyers' wishes. Consult with an expert before signing off on any major renovations.
Price your home aggressively but appropriately

The real estate market boomed between 2020 and early 2022, but home prices across Oregon are beginning to cool. Sellers are always tempted to list their homes high, but doing so can backfire. A tall ask will deter some buyers, and others will lowball you as weeks pass without a sale.

A far more intelligent strategy is to price your home appropriately to lure in multiple offers, which can effectuate a bidding war. Listen to your realtor's counsel on pricing and follow their advice.
Elevate your home's curb appeal
Photo courtesy of Shutterstock

First impressions are crucial and can either bolster a buyer's interest or taint their experience of touring and assessing your home. There are dozens of ways to boost your curb appeal. While some are unique to the type of home you're selling, a few tried-and-true methods may do the trick.

Update your home's address numbers to ensure they're visible and attractive. Replace your mailbox with a rustic or modern contraption that fits your home's overall aesthetic. Turn the pathway to your home into a welcoming entrance by replacing any loose pieces of pavers, bricks, stones, or other materials. Then line the entryway with in-ground lighting and lush plants or flowers. If you have a front patio, make sure it's appointed with contemporary, eye-catching furniture and greenery. If your front door is worn or doesn't match the rest of your exterior, replace or paint it. Paying attention to these seemingly minor details can make an enormous difference.
Hire a professional cleaning crew and stager
The bones of your home may be as solid as the Guggenheim, but if your home's appearance is lacking, it may deter buyers from making an offer. The cleanliness of your home is imperative, and expert cleaners have the tools to ensure your interior sparkles from floor to ceiling. Meanwhile, professional home stagers are equipped with the artistic skill and command necessary to transform your home into a space that will invite serious interest. If selling your home quickly is one of your priorities, know this: staged homes may sell
three to 30 times quicker
than their non-staged neighbors.
If you've decided to put your Willamette Valley home on the market,
Rebecca Donaldson
is the award-winning listing agent you need in your corner. She has substantial experience throughout the region and specializes in Lake Oswego real estate. Book a consultation with her today for an impeccable, stress-free selling experience.

*Header photo courtesy of Shutterstock