If you are setting out on the journey of buying a home in the Salem, Oregon area, you probably have a hundred thoughts in your mind. From buying new furniture to narrowing down the right neighborhood, there's a lot to consider when preparing to buy a home. While most of the experience is exciting and enjoyable, there can be significant stress involved in the home-buying process. To mitigate that stress and ensure that buying a home is truly seamless, you should plan to work with a real estate agent.
There are a lot of factors to weigh when finding the right real estate agent - but if you are new to the world of home buying, you might need a guide. Rebecca Donaldson is the
Willamette Valley real estate agent
with all the advice you need on finding the right realtor for your needs. Once you understand what qualities a great real estate agent should have, locating and purchasing your dream home will be a breeze.
Why you need to work with a great real estate agent

While some homebuyers choose to go about the process on their own, there are some very good reasons why you should consider working with a real estate agent to buy or sell your property. Notably, a real estate agent will be able to outline the experience for you, letting you know what to expect along the way and notifying you of any potential snags.

A great realtor can save you time, money, and even stress. The paperwork that goes along with buying a home is not inconsequential, and anyone could get overwhelmed going through dozens of pages of detailed information. A real estate agent can work through the legal documentation, pointing out what you need to be aware of and reducing the time spent on the paperwork to hours rather than days. You might also save money when you work with a real estate agent since the right realtor will be well-versed in the fine art of negotiation. While it's always a wise decision to work with a realtor, every homebuyer has unique needs — which is why it is so important to find the realtor that is right for you.
Great communication skills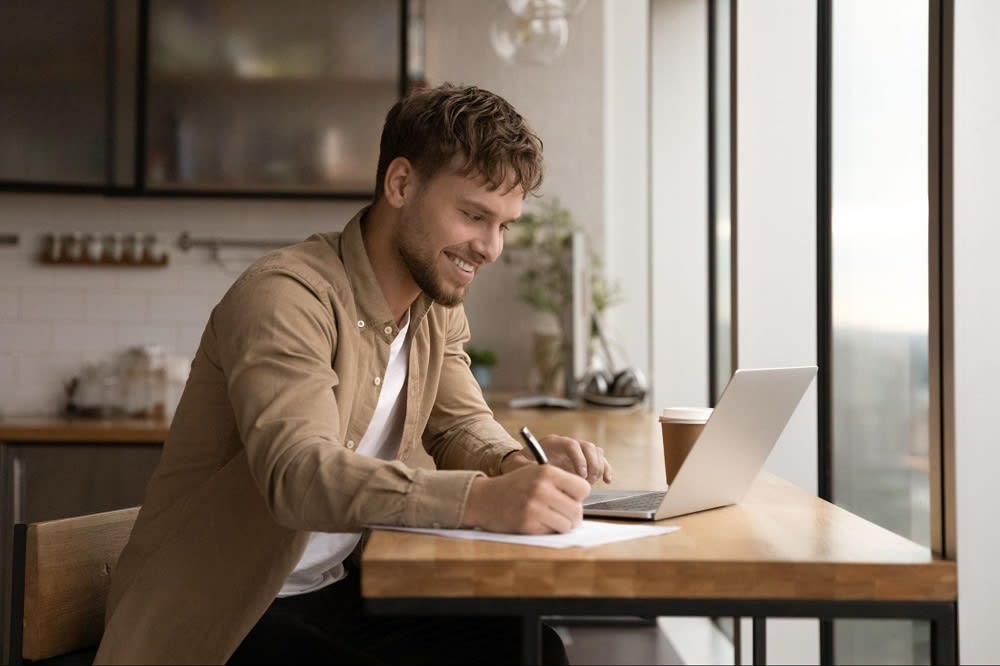 Probably the single most valuable quality that a great real estate agent can have is top-notch communication skills. Buying a home requires a realtor to constantly communicate with the buyer and seller, as well as mortgage lenders and other experts along the way. Good communication skills are essential to keep the process running smoothly and avoid misunderstandings. However, communication doesn't just extend to how well a real estate agent speaks. There are a
variety of communication skills
that a great real estate agent should have:
Writing skills. Your realtor must communicate in writing, especially with emails and text messages. A good realtor will be able to succinctly communicate essential information and follow up in an adequate manner.


Active listening skills. While most realtors can carry on a conversation well, the art of being a good listener is rare. Great realtors know how important it is to make other people feel heard and how to listen when it is time to do so.


Verbal communication. Many realtors like to talk and know how to sell a property or scenario. Still, the best realtors can convey ideas and important details in an agreeable manner.


Networking and interpersonal communication skills. Many great realtors have a lengthy list of contacts in the industry that they can turn to for advice, recommendations, and help. When realtors can build a large network of loyal contacts, this shows that they can network and create positive relationships that benefit multiple parties.
When selecting the realtor you will work with, remember what communication style you find most favorable. Even if you are someone who tends to enjoy the silence, you might find that you work well with an enthusiastic, talkative real estate agent who can speak up and help advance your interests during the home-buying process.
Detail-oriented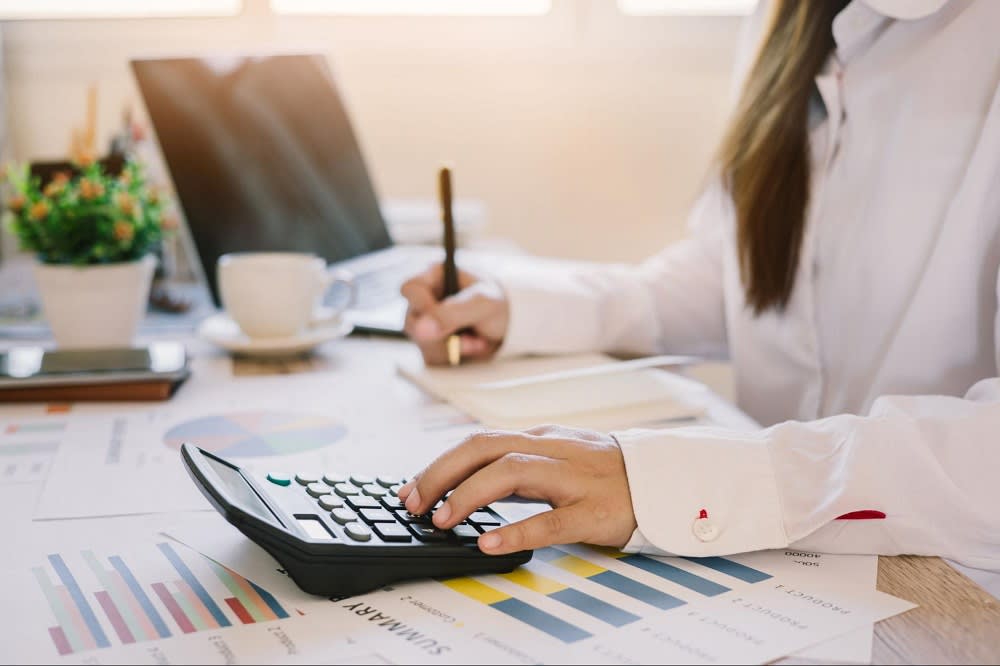 Next to the ability to communicate flawlessly, great realtors should be detail-oriented. A sharp eye can benefit you at many stages, especially after the home inspection report. While you might overlook some concerning or interesting details in the report, your realtor should be able to zero in on the areas of concern and point them out to you.

Your realtor's attention to detail will also come in handy during showings. It's easy to be blinded by a stunning home or a beautiful backyard, but your realtor will be able to see any flaws in the property before you make an expensive commitment. After all, your realtor will be motivated by your needs and will work hard to protect your interests every step of the way.
Willing to work with your time frame

In an ideal situation, you will have all the time in the world to peruse Willamette Valley homes for sale. The reality, however, is that not everyone has such a generous timeframe to work with. Sometimes the situation is such that you have a short time to sell your home and buy a new one, and when you have some urgency attached to your homebuying journey, you need a realtor who understands that.

The right realtor will take the time to understand your needs and your working timeframe. They will be able to openly discuss the housing market with you and let you know what your best options are. When you work with a great real estate agent, you won't feel backed into a corner or confused by what your next move should be — you will feel empowered and informed with the information you need to make the best decision for you and your family.
Knowledge of the local area and market

Not every realtor is a genius with technology or has international travel experience, but all truly great realtors are experts in the area they are selling in. Your realtor should be able to serve as a tour guide of the city or neighborhood you want to buy in, providing you with unique insights into the area that you can't get anywhere else. Your realtor will be honest with you about the best amenities, top-rated schools, and the local planning regulations you need to be aware of. Many great realtors have lived in the area for a long time and can offer information that you might not be able to get anywhere else.

Even if you have been a local in your city for quite some time, moving to a new neighborhood can present its own unique challenges. A realtor can help describe the personality and vibe of the community or subdivision you are considering. You can use this data to narrow down the perfect location. After all, when buying a luxury home, the last thing you want is to be taken by surprise.
A great realtor keeps your interests at heart

Finally, a great realtor should always keep your interests at the forefront. Your realtor will be motivated for you to get exactly what you want out of the deal, including getting a great value and working with vendors and experts who all provide excellent customer service. They will frequently communicate with you and pass along any developments as they occur so that you always know what to expect and how to move forward.

After all, when you are happy, your realtor is happy -—and when you have managed to establish a solid, successful relationship with a real estate agent, the process of buying a home can truly be a joy. There's nothing quite like turning the key in the lock of your forever home. Working with the right realtor is just one way to get you to that perfect moment.
Contact Rebecca Donaldson for your Oregon real estate needs
Are you preparing to buy a luxury home in the Willamette Valley or Salem area? Rebecca Donaldson is the real estate agent you want in your corner to help you find the perfect home. With a focus on client service and an impeccable history of real estate transactions in Willamette Valley and Salem real estate markets, Rebecca is an award-winning Salem realtor with a true passion for the industry.
When you work with Rebecca Donaldson realtor, you can be confident that you will find the home you need in the desirable area you want. To learn more about her history and experience selling luxury Salem homes,
contact Rebecca Donaldson
today.